Stockists for over 20 years
If you are looking for clothing stocks to resell to your customers you can rely on StockItaly24 , we have been stockists for over 20 years and we have created a convenient and safe e-commerce to give you the possibility to choose the lots and quickly replenish your assortment. All from the comfort of your home or shop, plus at unbeatable prices . We are the best online stockists for clothing, footwear and accessories for children, women and men and our goal is to also become the best online site of wholesale e-commerce and we are well aware of being the first to having created a system so immediate in use, comfortable, easy and fast. Just a few clicks and you are ready to sell new merchandise and you can immediately amaze your customers with beautiful garments. The lots can be viewed and purchased directly online on StockItaly24, by phone or at our headquarters in Cornaredo, province of Milan.
Contact us
L'ingrosso online a prezzi bassissimi
StockItaly24 is based in the province of Milan , the capital of fashion. Dynamic and always up-to-date company, specialized in the wholesale trade that resells clothing , footwear and accessories in Italy and around the world at very low prices.
We are stockists with experience for more than 20 years, we supply: SIGNATURE, CLASSIC, FASHION, CEREMONY, SPORTS and FOOTWEAR clothing for MEN , WOMEN and CHILD .
Click on the button below to see all available stocks.
<tc>Stocks available</tc>
Dicono di noi i nostri clienti
Professionalità, Serietà, Affidabilità, Cortesia e Gentilezza. É stato un piacere lavorare con loro e sono certa lo sarà per chiunque lo farà.
Simona
Azienda leader nel settore serietà e professionalita
Carlitos
Unici nel loro campo. La Serietà e la velocità li contraddistinguono. Bravi e sicuramente lo consiglio a tutti al 100%.
Anna
Why choose StockItaly24
We are committed to meeting your needs

• Stock at low prices and competitive and therefore greater possibilities of earning and business

• Wide assortment and only new items , we do not deal with used items.

• Famous brands, designer clothing and Made in Italy are our favorites.

• You can also buy small lots , buy according to your need

​​• Buy comfortably from home or from the shop, store, pc, tablet and smartphone

• We are open all year, you can appear whenever you want

• Intuitive and easy e-commerce site to be used with support via WhatsApp, Facebook Messenger, email or telephone constant

• Transparency : photos of each piece and packinglist detailed, receive what you see

• Prompt delivery on many stocks

• Buy online, by phone or at our office

• Shipping worldwide : you can save time and money on travel and research

• Scheduled Delivery

• We collect your inventories , we help you to free up space and create liquidity without worries

• We speak several languages: Italian , English and Russian.
Quality items

We resell numerous stocks of items from the best known or emerging brands, Italian and international, but also branded clothing with big names and high fashion brands. All of high quality.

We only deal with new goods.
Bargain price

Our prices are excellent, low and competitive, we also periodically offer great discounts and all this can make it easier for you to sell. With us quality items at the best price!
Wide assortment

We offer various types of goods for men, women and children: summer and winter clothing, outerwear, jackets, vests, down jackets, parkas, trench coats and coats, knitwear, sweaters, shirts with shirts and blouses, t-shirts, tops, bodies and polo shirts, jeans, dresses and suits, dresses and tracksuits, trousers, shorts, leggings, jeggings and skirts, shoes, leather goods, bags, accessories, underwear, beachwear, sportswear, eyewear, watches and much more. Find everything in one place.

You can choose the right items for your shop, boutique, outlet or temporary outlet, online store, stock house, e-commerce, wholesale, fair or market in a large assortment of stock. Know your customers and their tastes, the search for stocks can be facilitated thanks to the filters, according to your needs, by brand or type. This makes it easier to buy, plus your customers will be more satisfied and will gladly come back to you.

There are lots of clothing, footwear and accessories for all tastes: monobrand * and multibrand *, fashion, designer, sporty, streetwear, elegant, classic, for ceremonies.

* Monobrand : they are lots made up of garments of a single brand

* Multibrand : these are lots made up of items from several brands that are similar in style and price category to the public.
Lots for all needs

You can also buy small lots , you buy according to your need.
Transparency

There are clear and transparent prices (you don't need to register on the site to see them), quality photos of all items in the lots, detailed description and packinglist . Choosing is very easy. The photos correspond to the products on sale, you can always see what you buy and if that's not enough, you can come and visit us. Call us to make your appointment.
Quick and easy purchase

The site is easy to navigate and very intuitive. In the " stock for sale " section you will find all the available stocks, otherwise from the drop-down menu choose the category or type that interests you most and use the filters to simplify your search. You can see the available lots, select the brands you are interested in, the price, the season, clothing or other product types such as accessories and footwear. You can put the lots you like in the cart or buy them directly.

You can choose between several types of payment: Paypal, credit or debit card, bank transfer, cash on delivery (only in Italy and for orders up to 999, € 99).

We'll take care of the delivery or if you have your own trusted courier and you prefer to rely on him, contact us and we will arrange for the collection.
Scheduled delivery service

You can buy the stocks you like best, online, by phone or at our warehouse and we will save them for you. The stocks will then be shipped on the agreed day or you will come and collect them at our warehouses, if you have chosen to collect them in person. In this way you ensure goods for the new season and do not take up space that you can use for other reasons or that you may not have available, this leads you to have great savings in terms of warehouse with the high costs it has. Stocks with Scheduled Delivery must be paid for in full and you can plan your shipment up to 6 months from the time of order . Contact us to plan your delivery.
Savings

Buying online on StockItaly24 you can save a lot of time and money by avoiding travel expenses and search for goods.
Worldwide Shipping

We ship throughout Italy and all over the world, always with insurance included.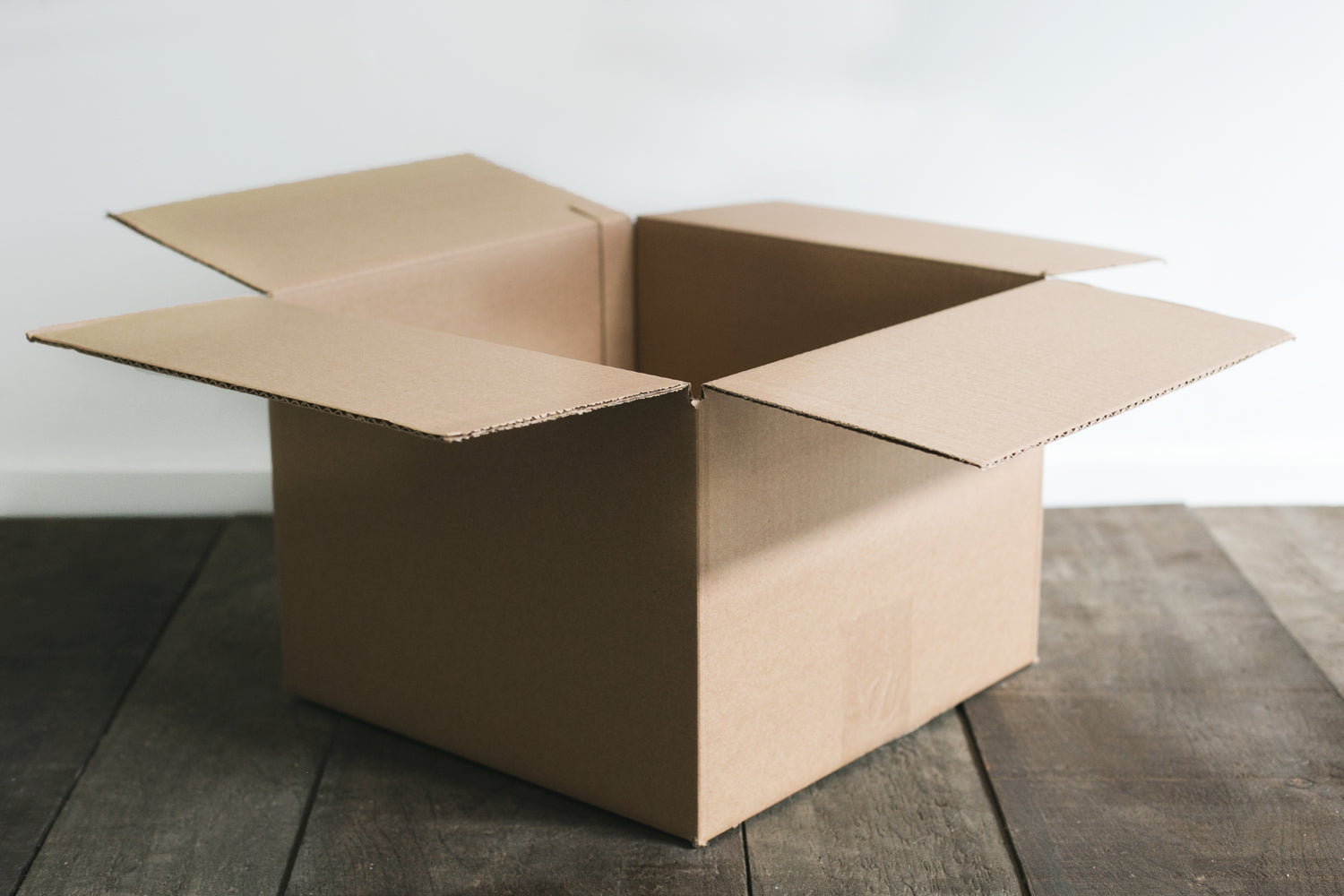 <tc>Receive the stock you buy directly at your store. Fast shipping and always with insurance included.</tc>
We pack the stocks with care and the couriers we rely on deliver them directly to the shipping address you indicate at the time of purchase.
Always insured shipments, also available in cash on delivery (in Italy), your trust is important to us.
Do you want to meet us in person and come directly to our warehouse at to collect the goods ? Contact us and we will arrange an appointment.
<tc>Frequently asked questions</tc>
Who we are

Ours is an Italian company that boasts a long experience in the sector of clothing stocks . We take care of buying and selling clothing and other types of wholesale goods in stock. We supply shops, boutiques, outlets or temporary outlets, stock houses, e-commerce, markets and fairs, but also wholesalers, distributors, import / export.

We pride ourselves on offering exceptional customer support to ensure that all our customers are 100% satisfied.
What are stocks?

The term stock refers to products resulting from overproduction, non-withdrawals, store inventories and bankruptcies. They can be made up of goods of all kinds, such as household items, housewares, toys, in this case we mostly deal with clothing, footwear and accessories for men, women and children and therefore are often items of past season .

Stocks are purchased directly from the fashion companies that created the Italian or international clothing lines, or from retailers, outlets, boutiques, bankruptcies, distributors and wholesalers who have unsold inventories.

Generally they are large quantities of goods from inventories of warehouse, company, in liquidation or end of series.

In a world like today, where trade runs fast, overproduction and waste is just around the corner, pollution and increasing sensitivity to the issues of ecological and recovery, stock is a kind of business perfectly in line with this trend. They are items already produced, which take on new life in different stores, which have new customers and who are looking for that item that other customers in other places have not considered, in a cycle that closes when that garment is chosen by the boy or girl. , man or woman who will wear it with joy, because it has a dress of quality and at a great price .

StockItaly24 stocks are:

• articles of famous or emerging Italian and international brands

• quality clothing at an excellent price

• made entirely of new items, never used

• excellent business opportunity
Where does the goods come from?

The goods you see on the StockItaly24 website in the " Stock for sale " section can be purchased directly online, they have been selected, purchased by us and are available for immediate viewing at our office. It comes mainly from store inventories, bankruptcies, production surplus, uncollected company orders, samples.

The goods you see in the " Stock in Attempted Sale " it is not currently in our warehouse and can be viewed in our catalog with authorization from the seller. For more info on Attempted Sale stocks click here . If you are interested in a stock of this type contact us and we will tell you if available.