€9,73 al pezzo NEW BALANCE, ADIDAS, NIKE, GRENDHA, IPANEMA, ARENA stock calzature uomo, donna, bambini 96 pezzi - P/E - RIF. 6123AF
List price
Discounted price
$1,025.57 USD
Unit price
for
On sale
Out of stock
Stock details

Uomo/Donna/Bambini

Primavera/Estate

Brands: NEW BALANCE, ADIDAS, NIKE, GRENDHA, IPANEMA, ARENA

Reference: 6123AF
Share
.
View full details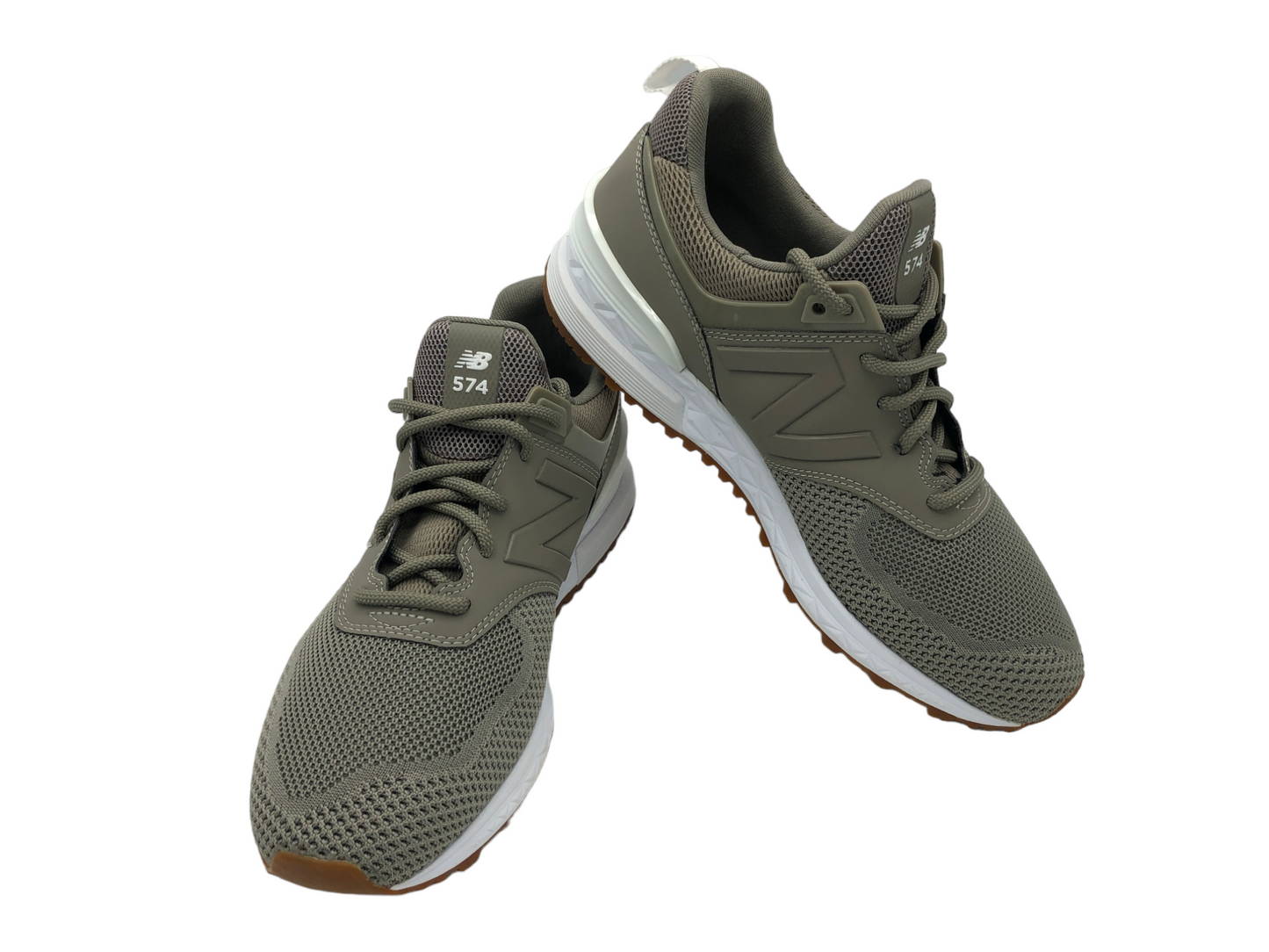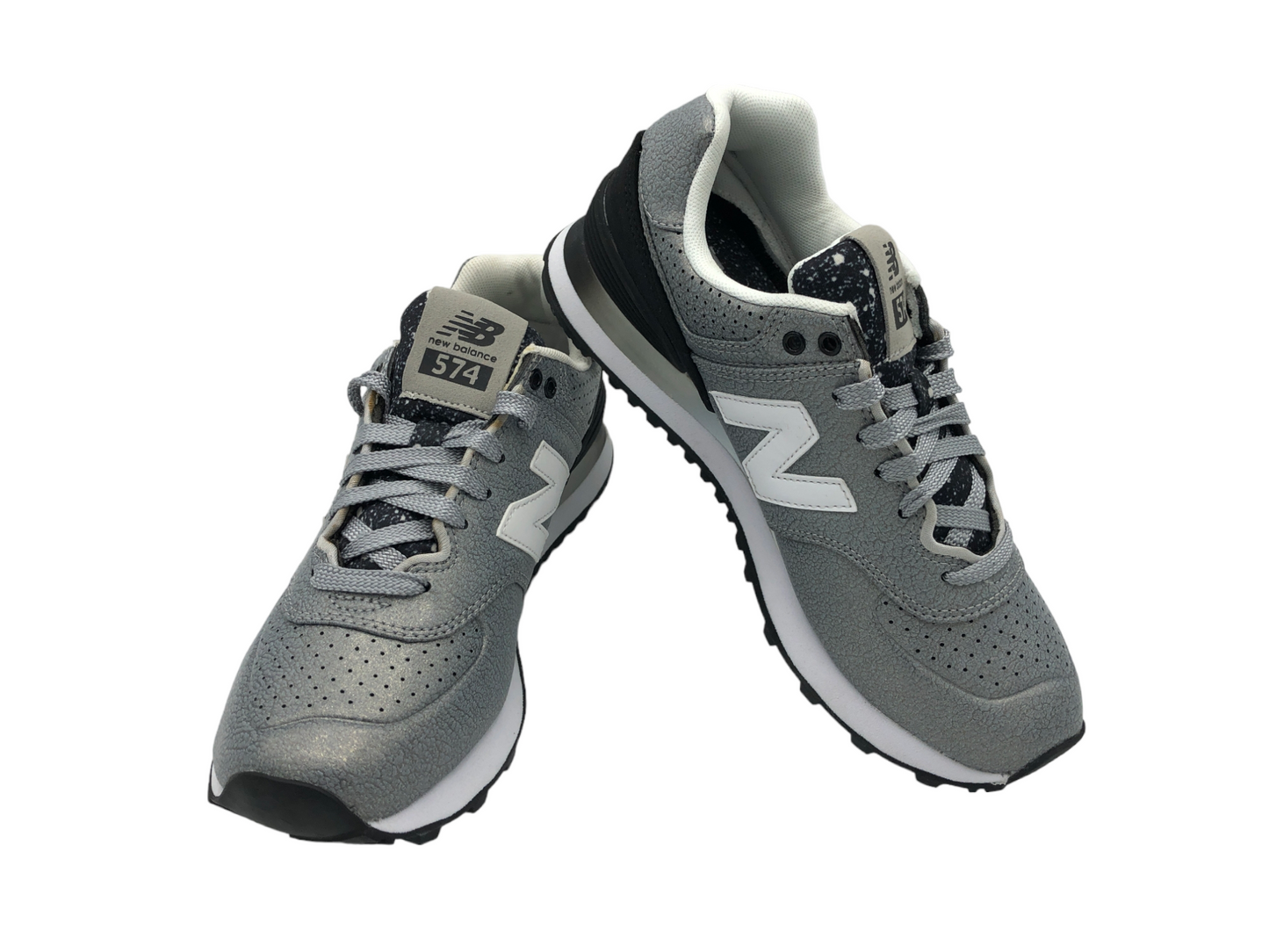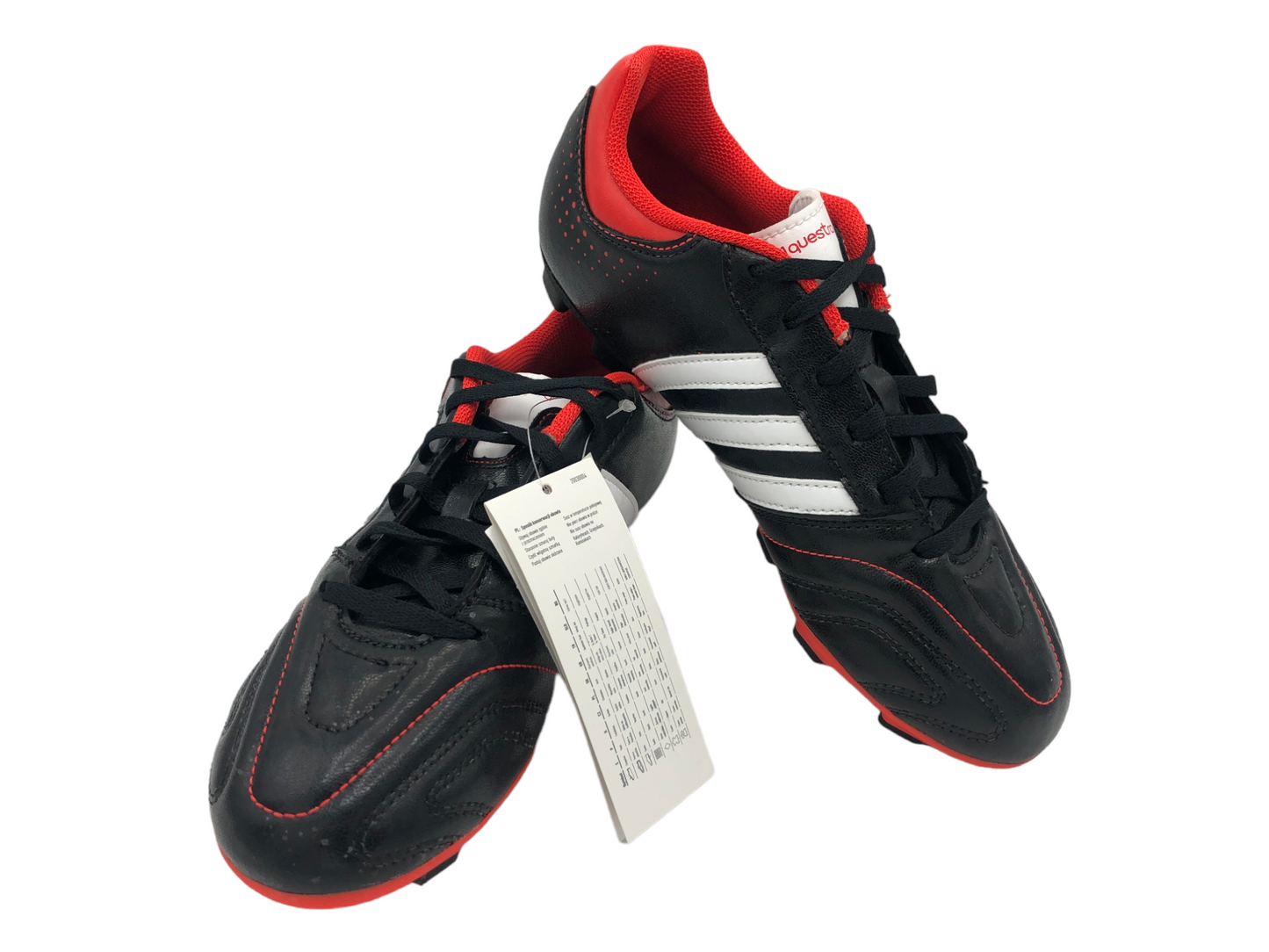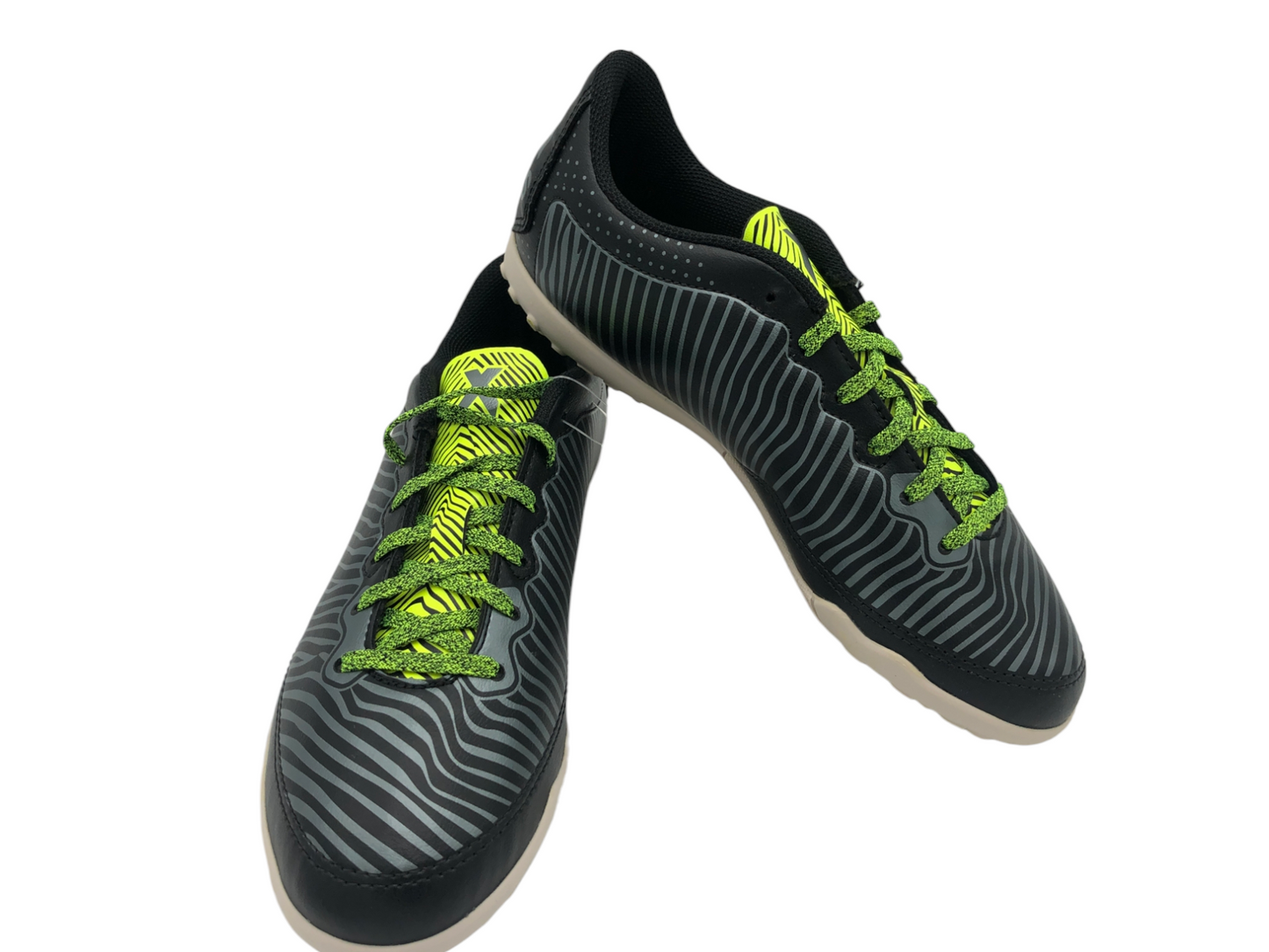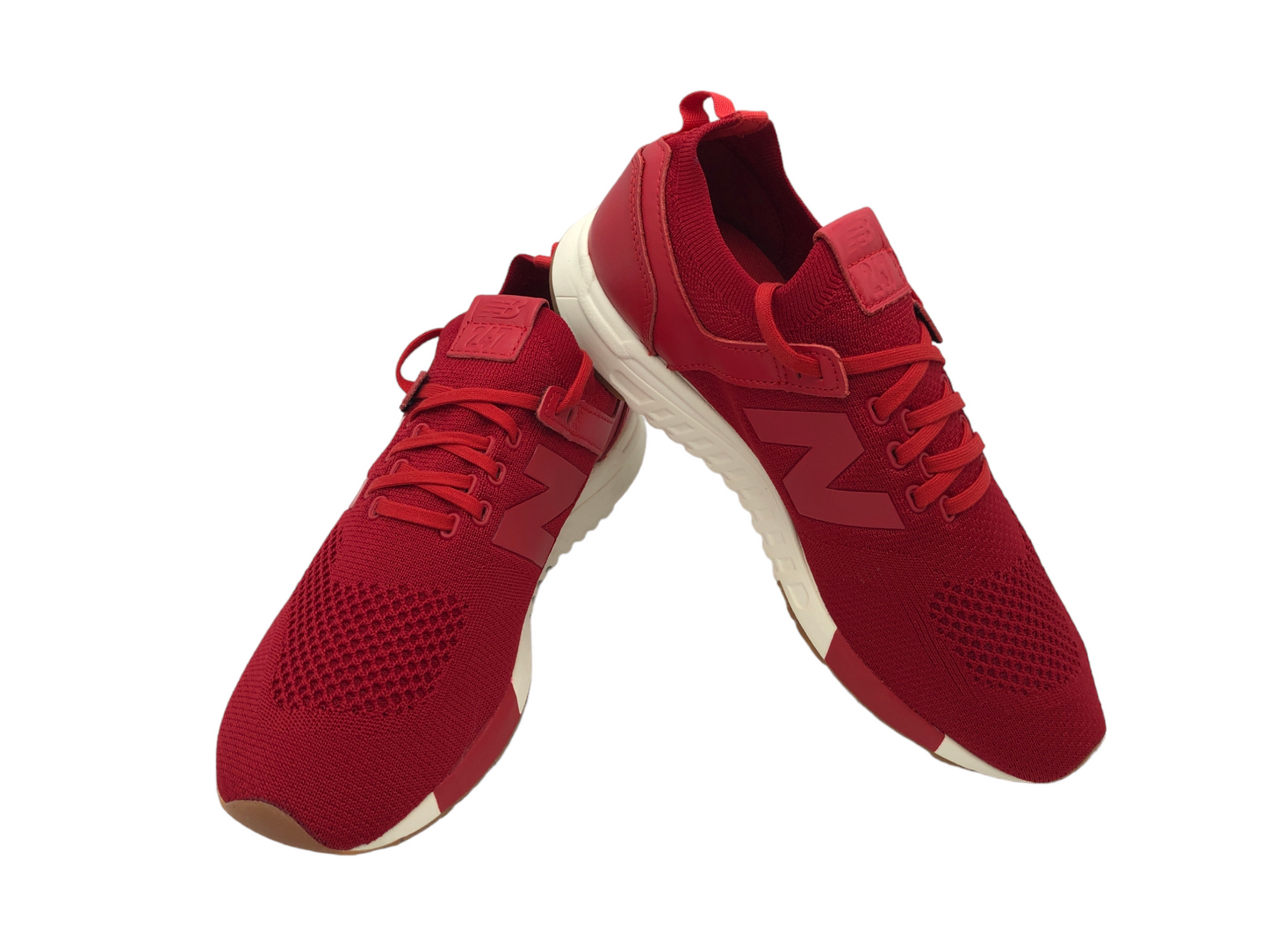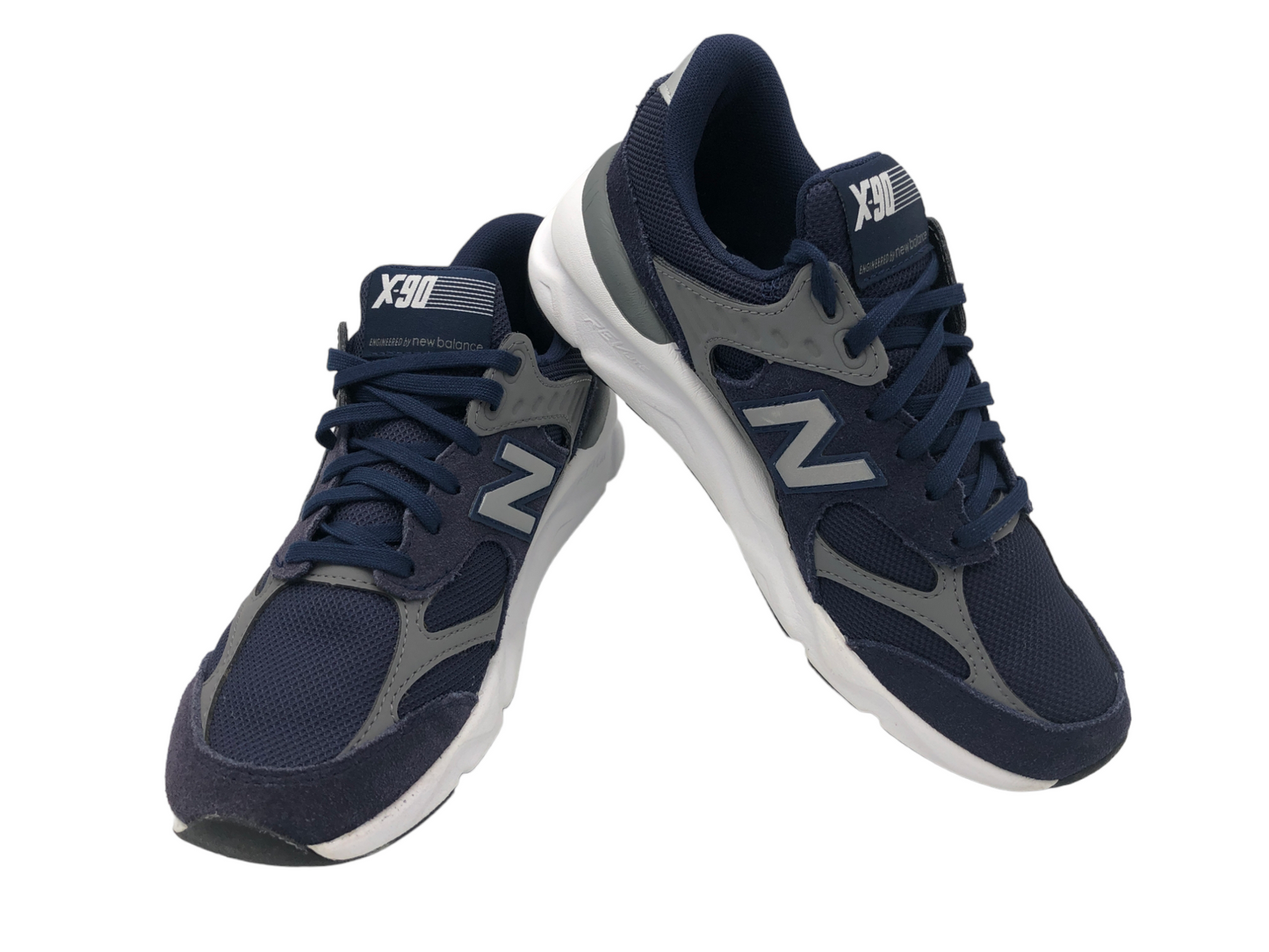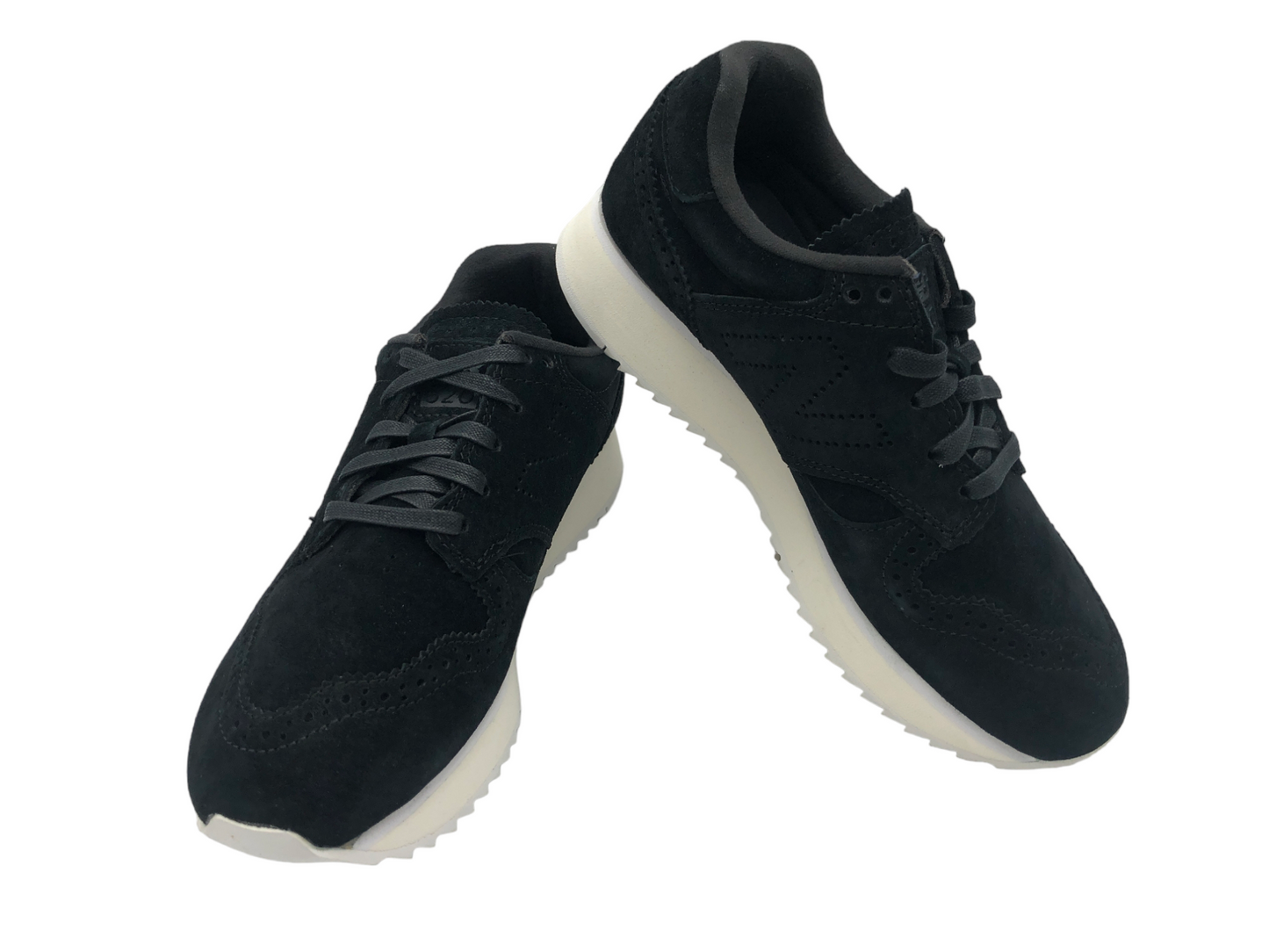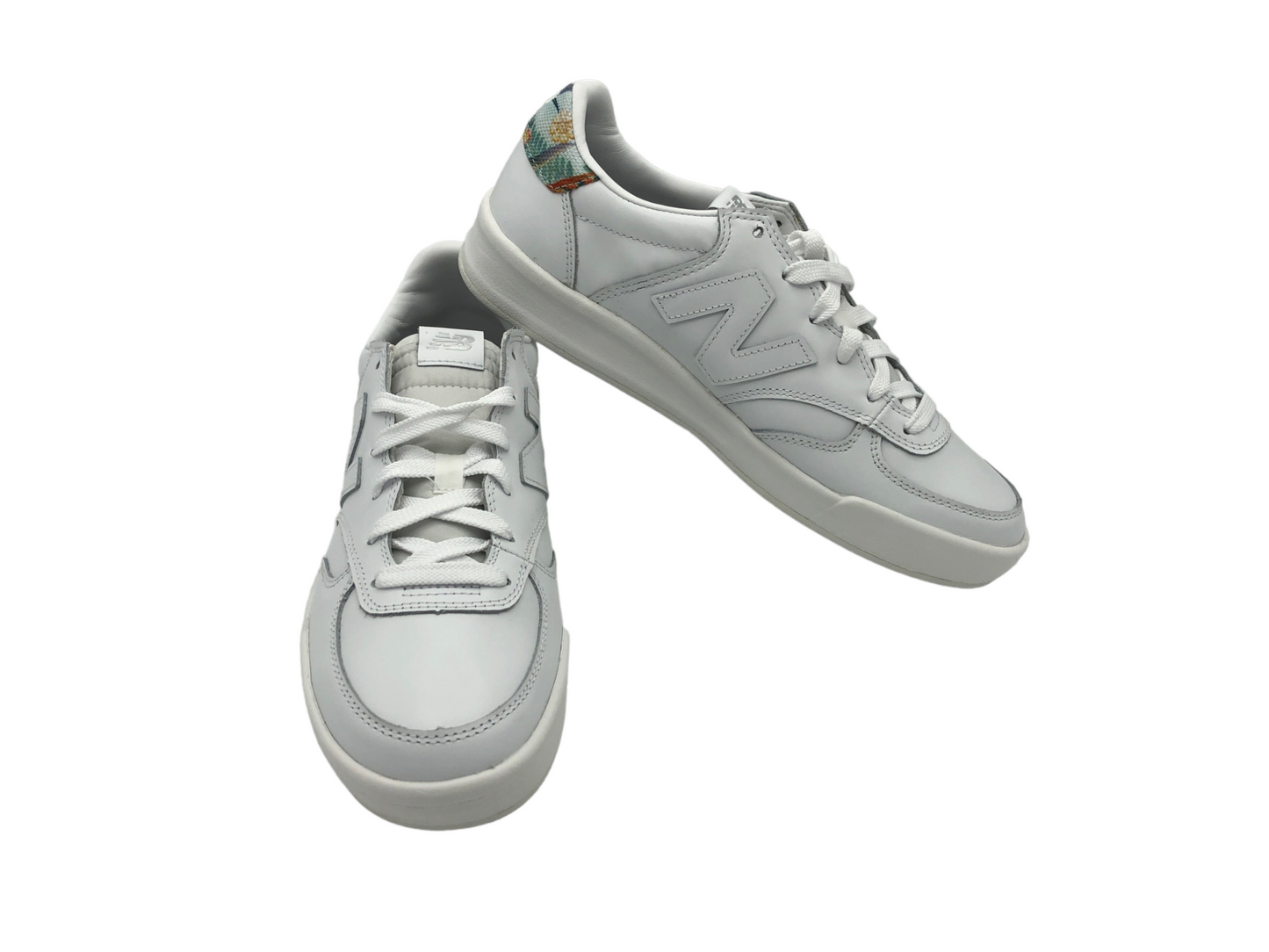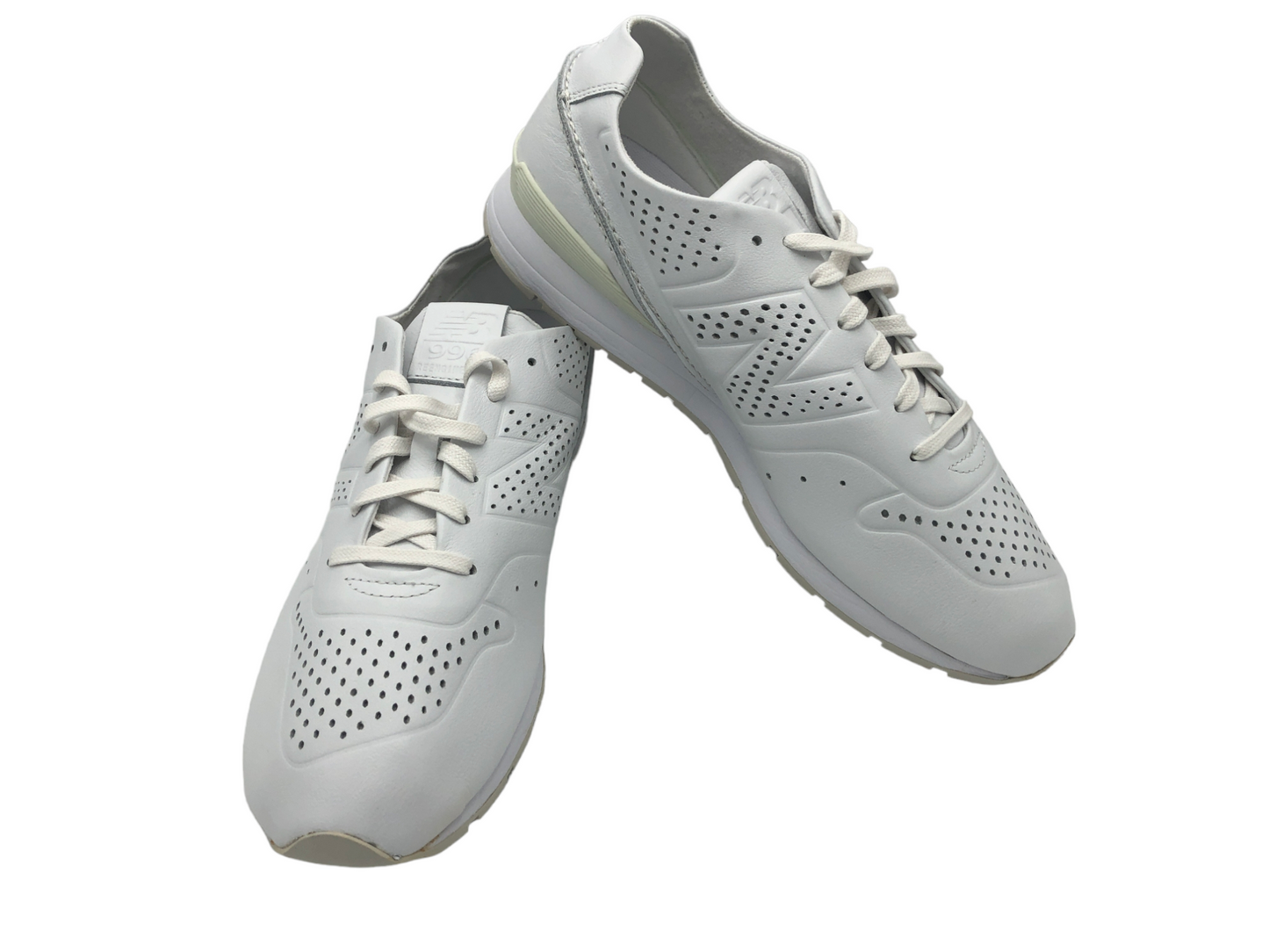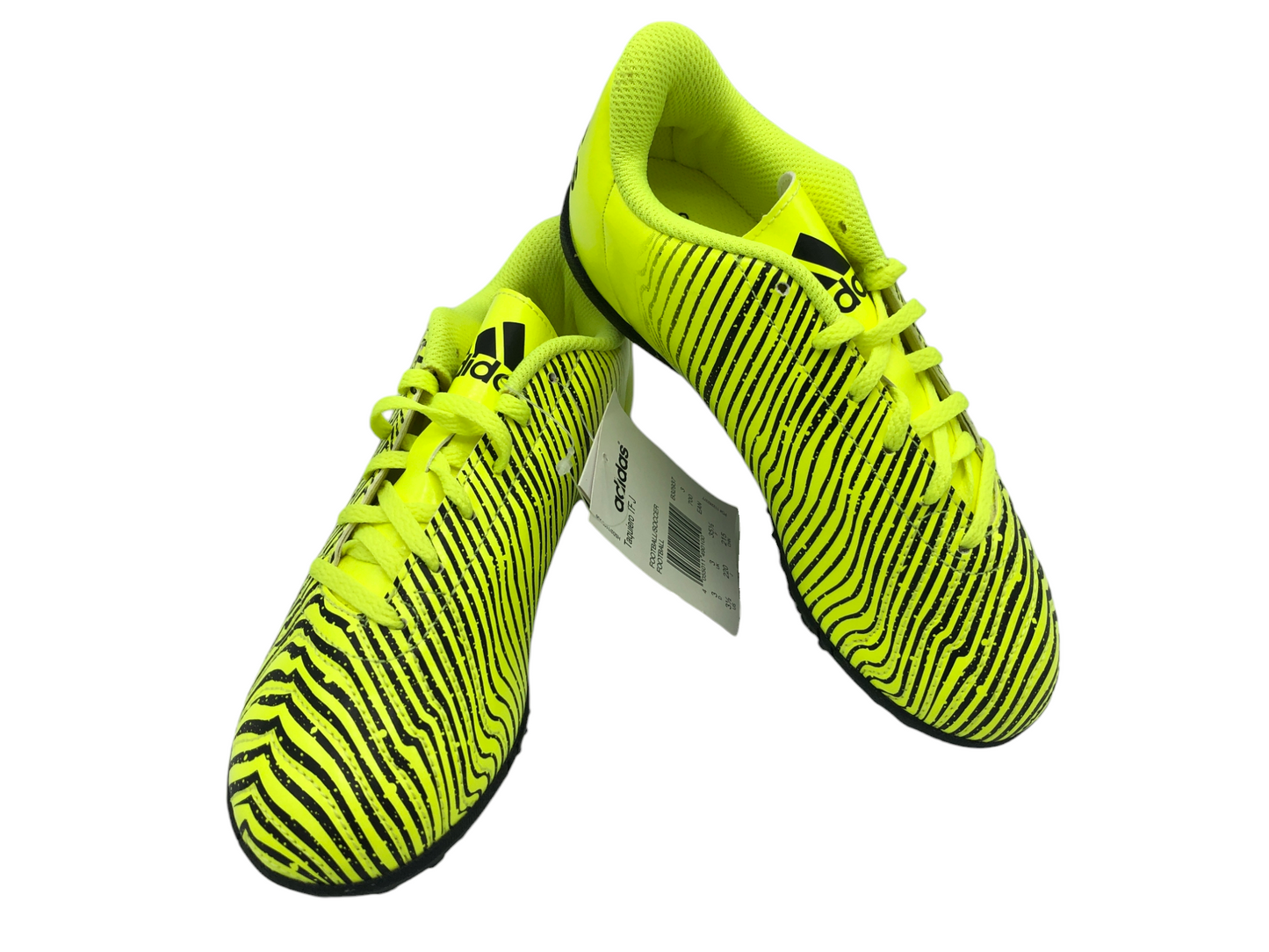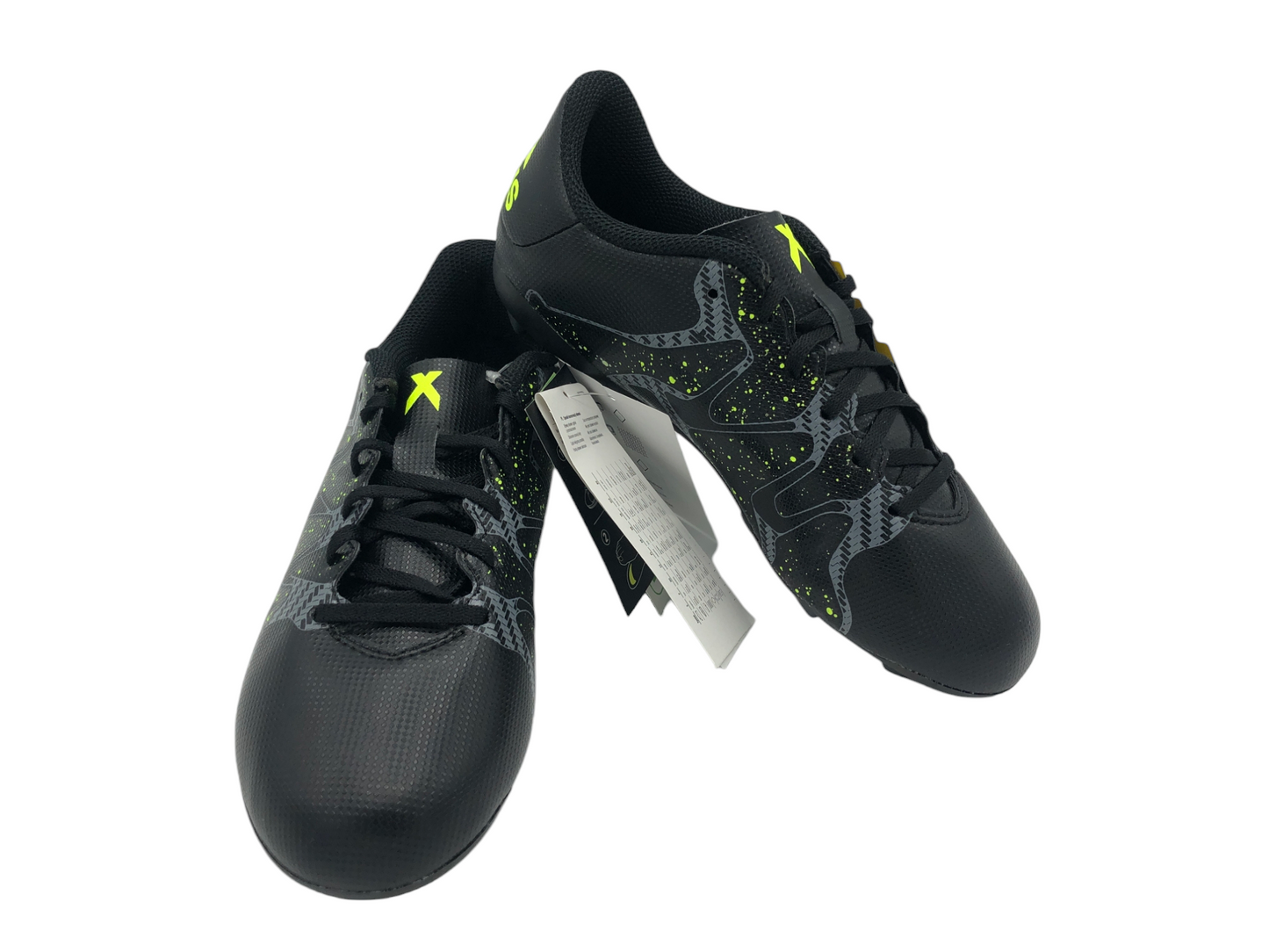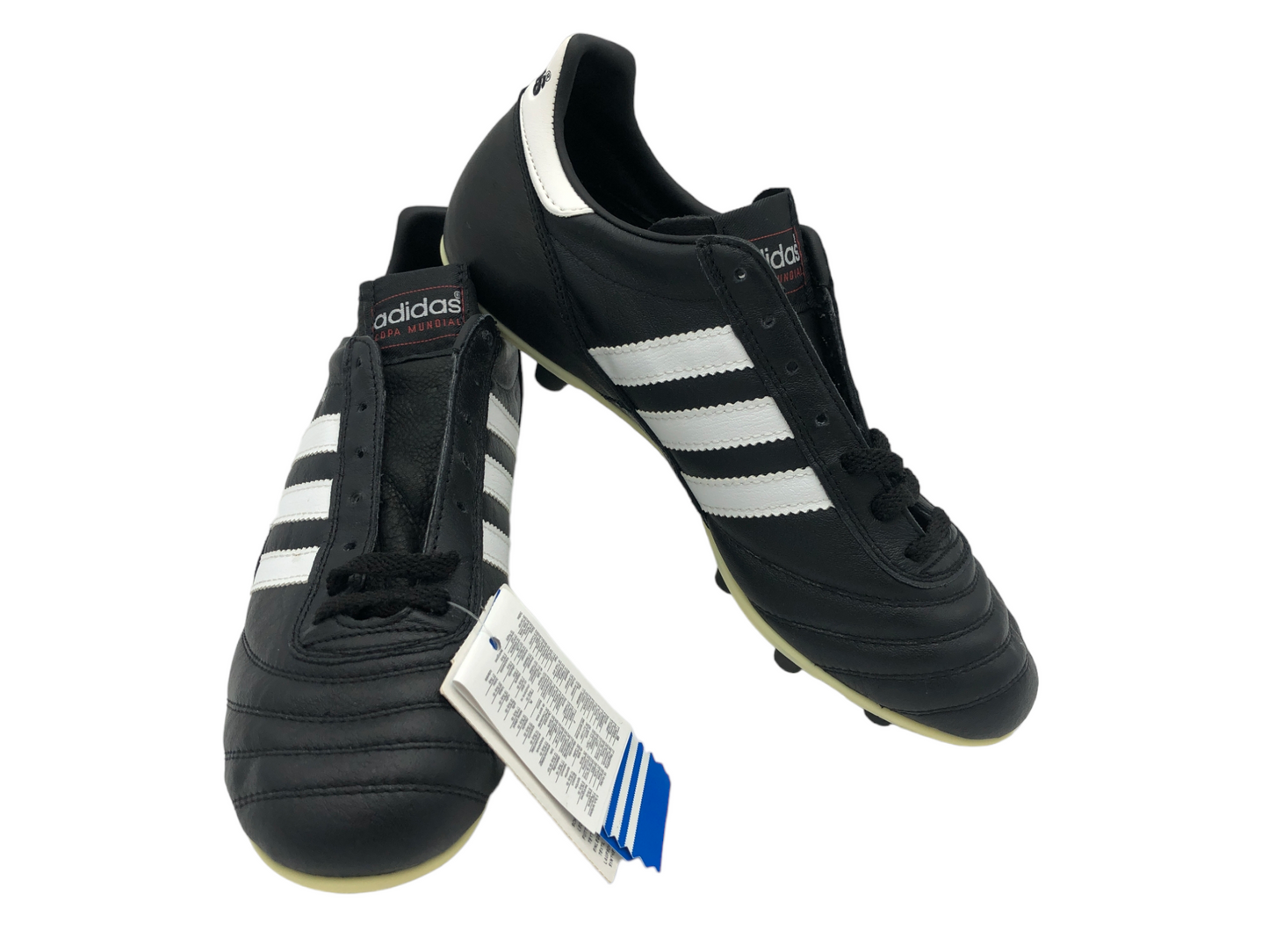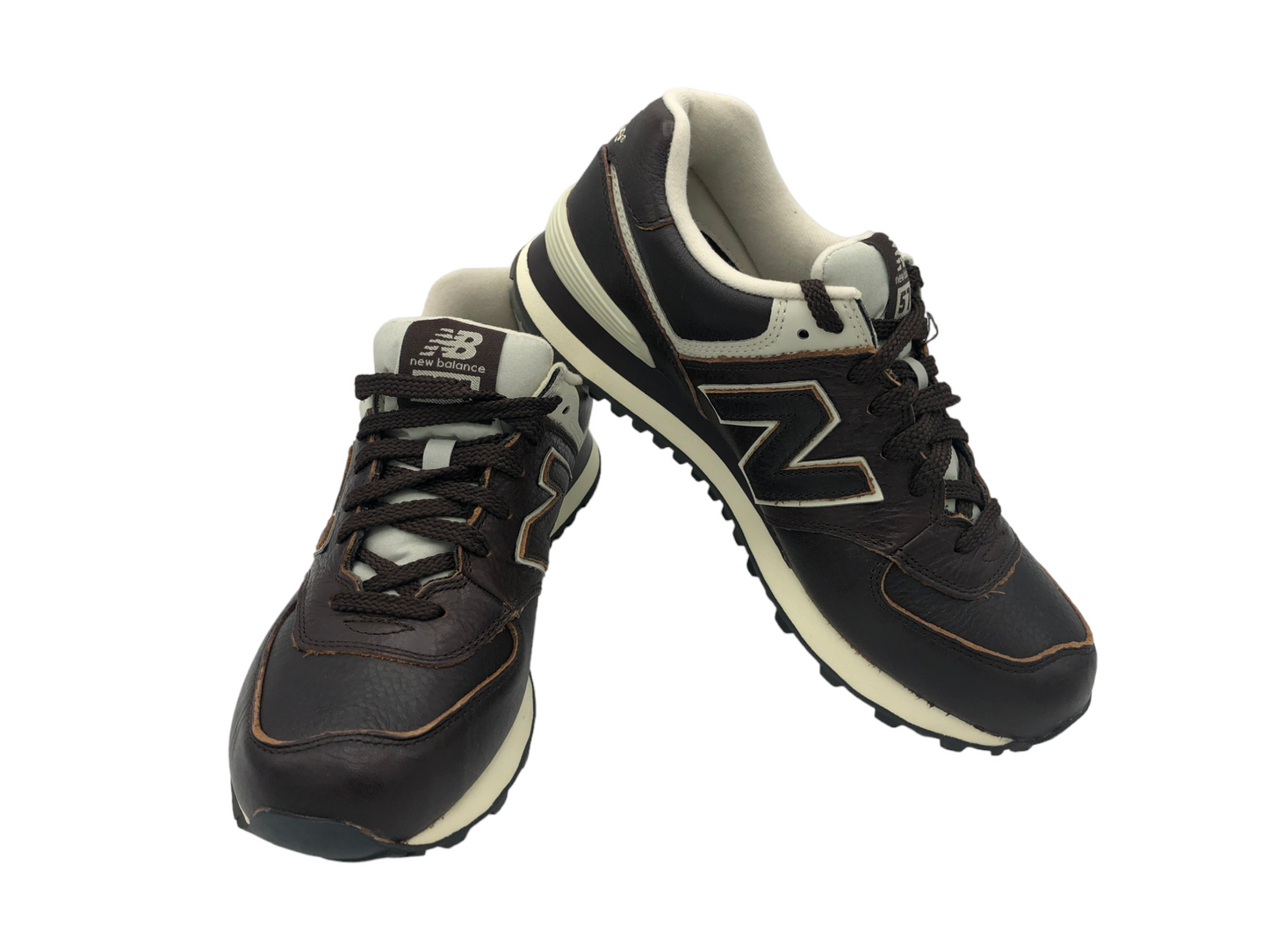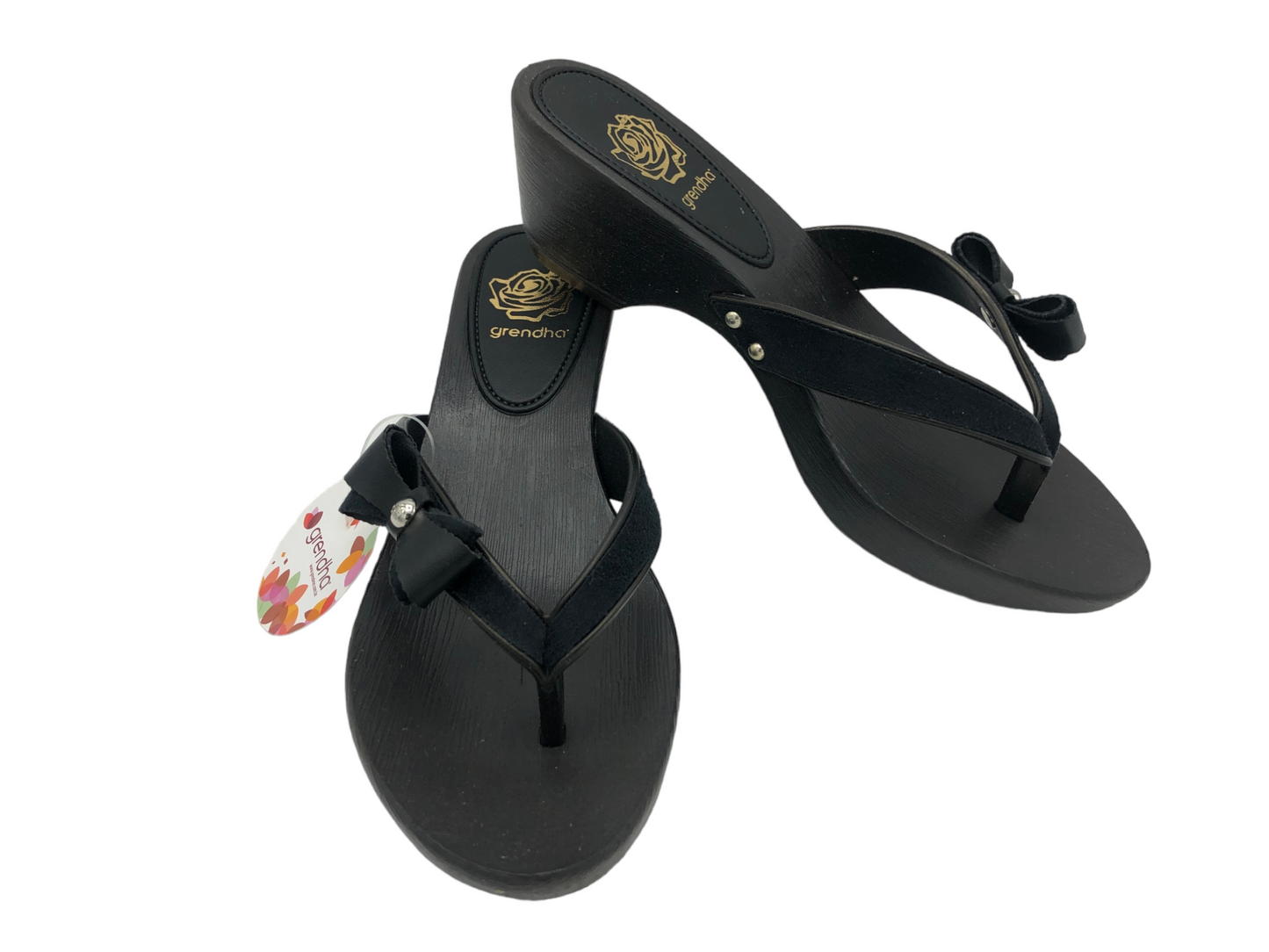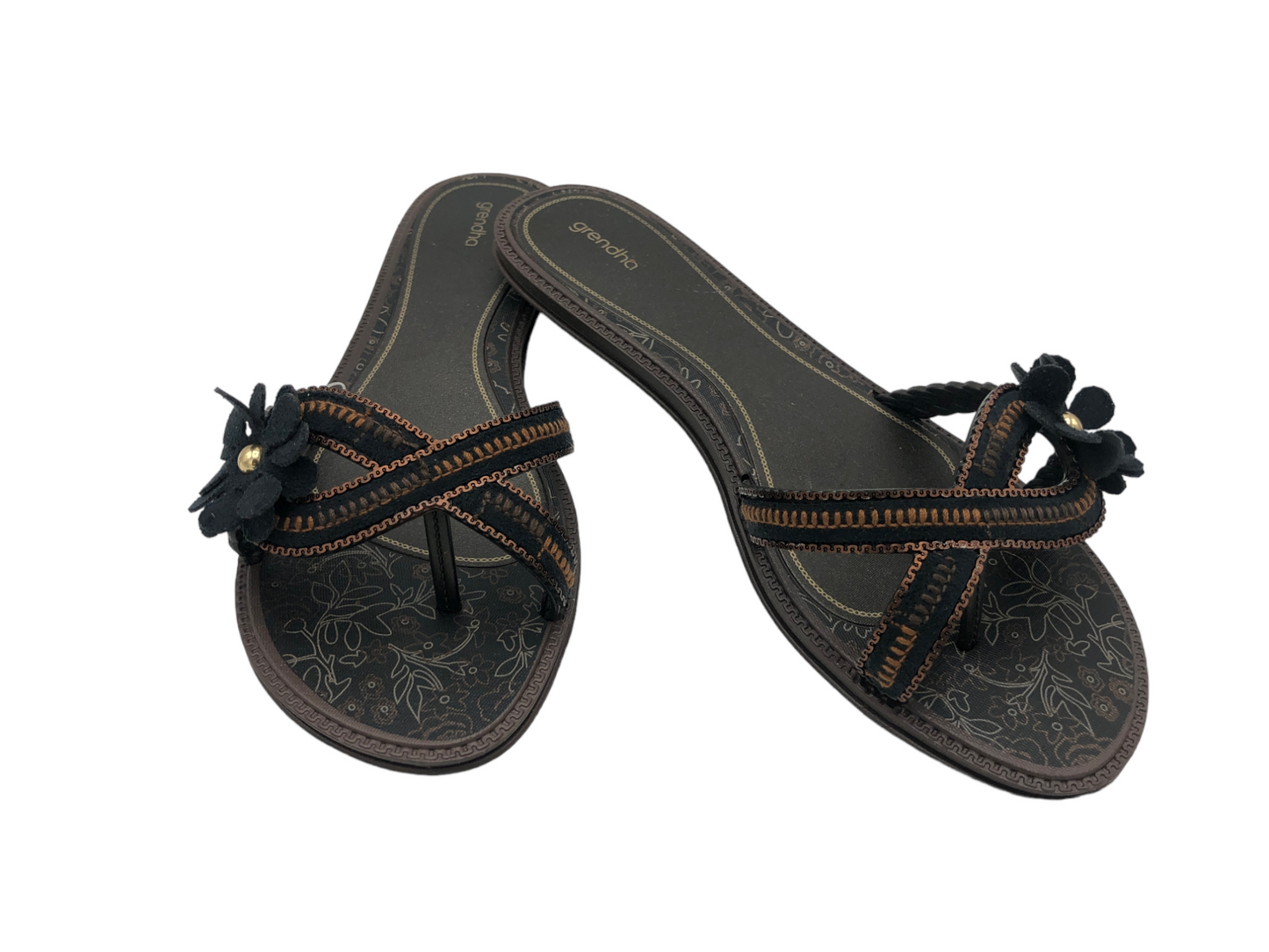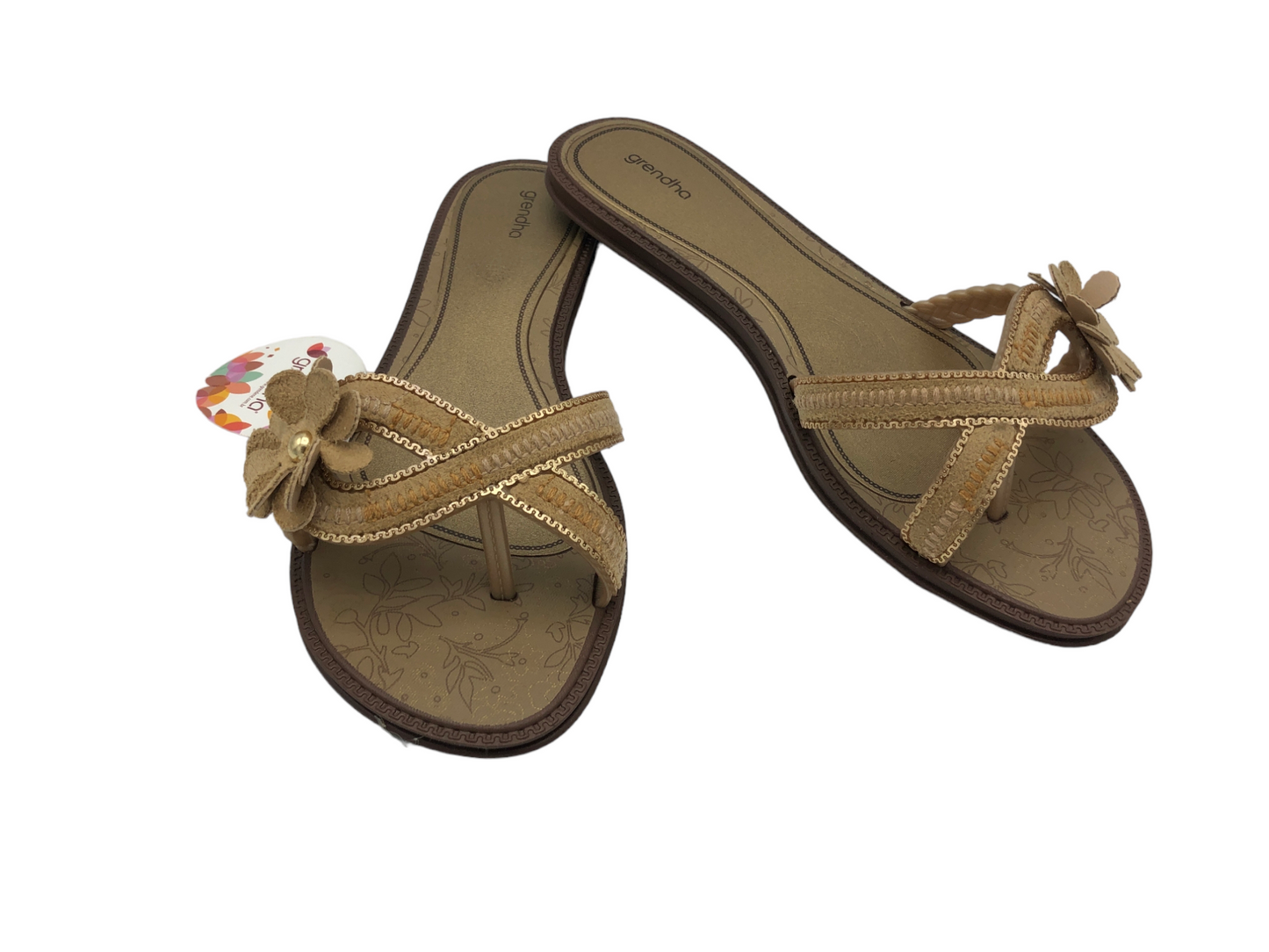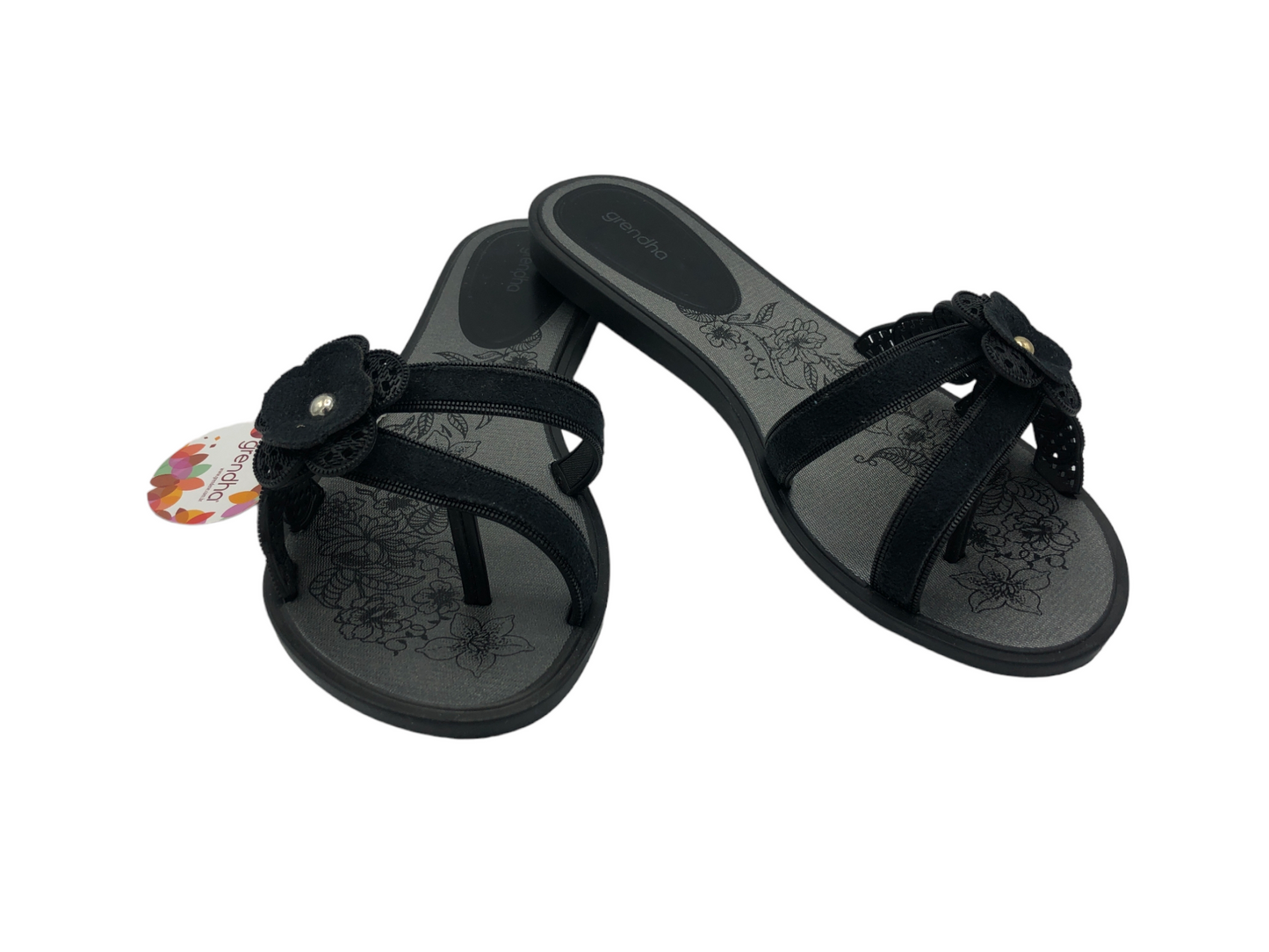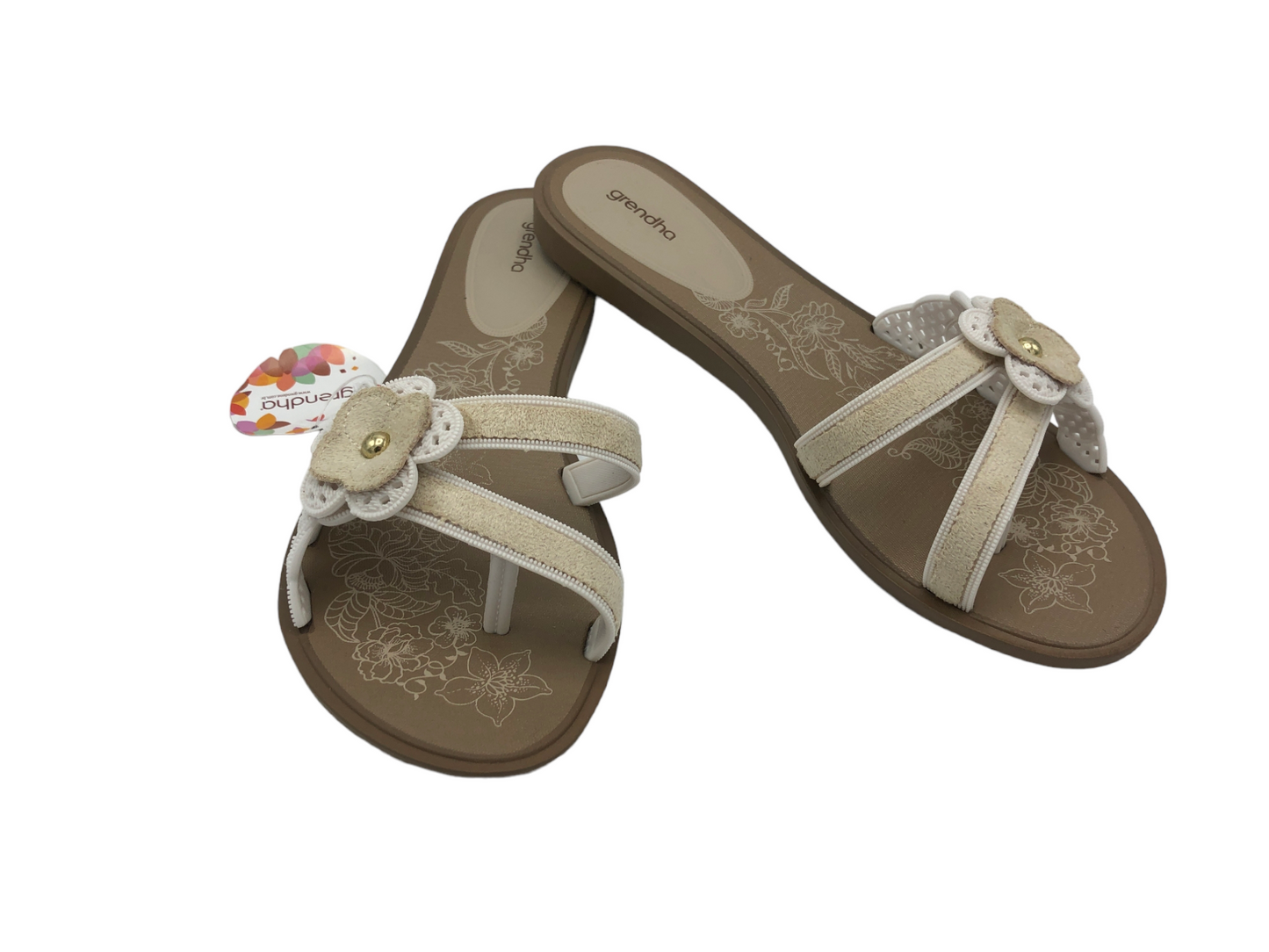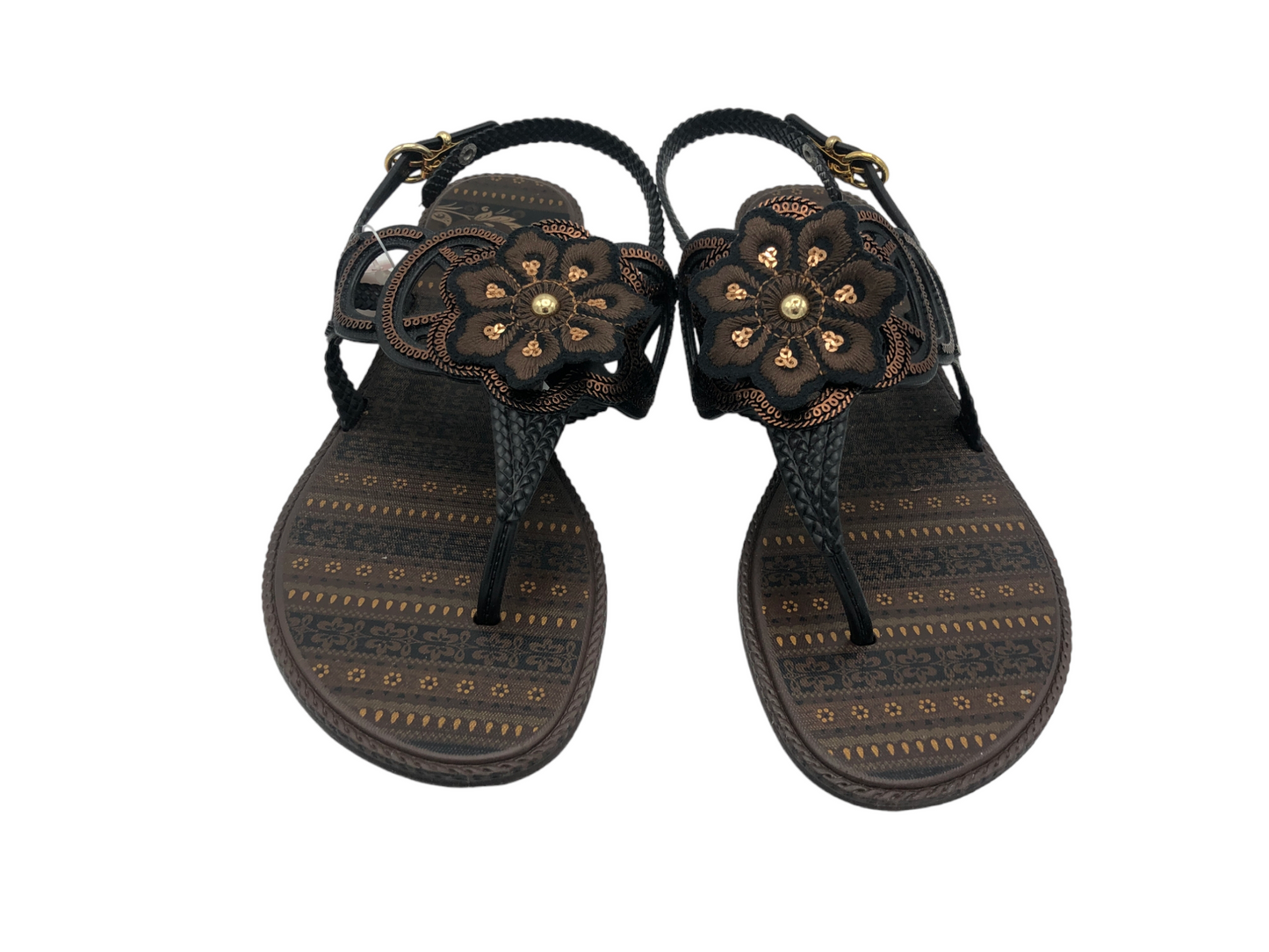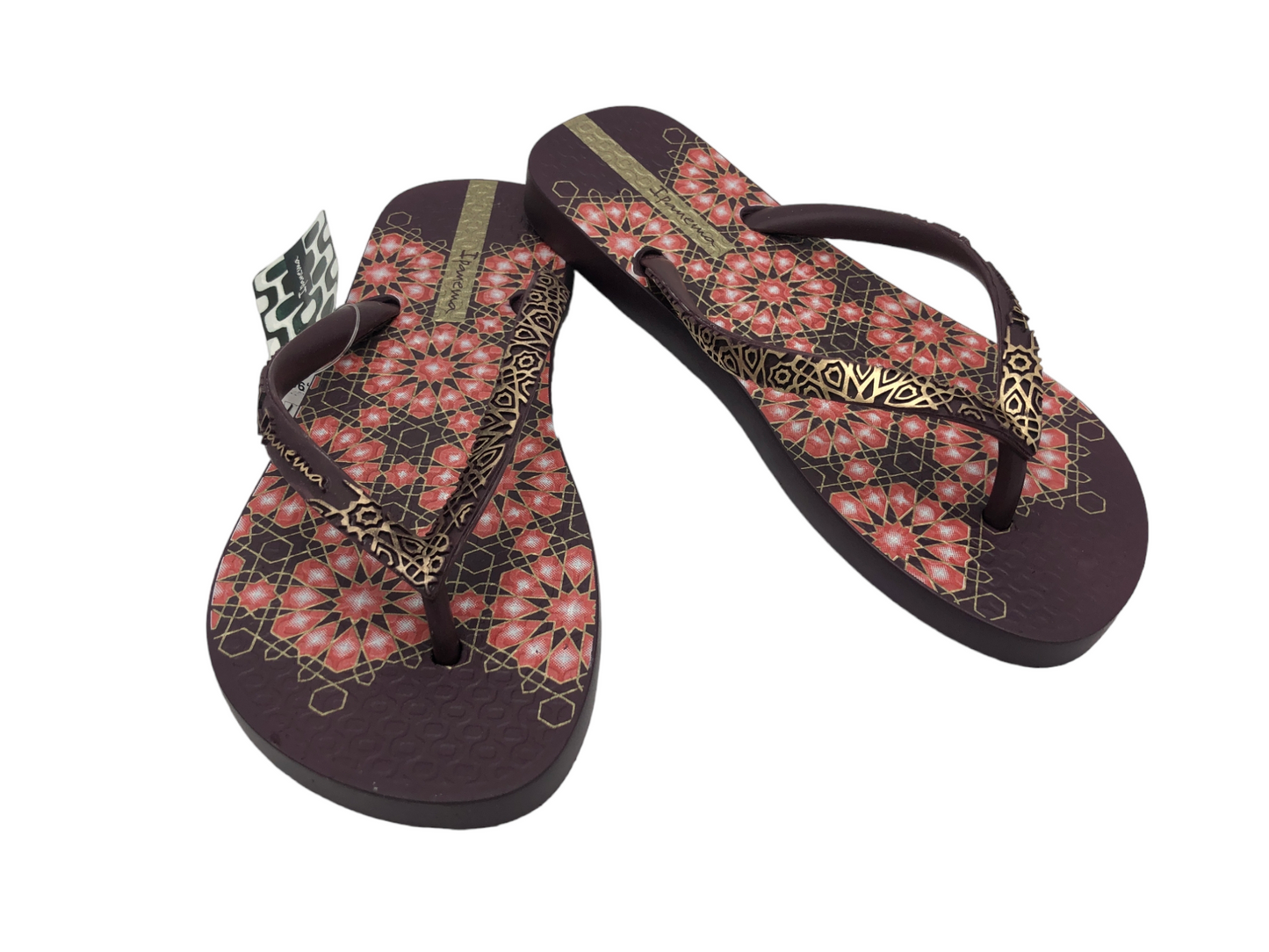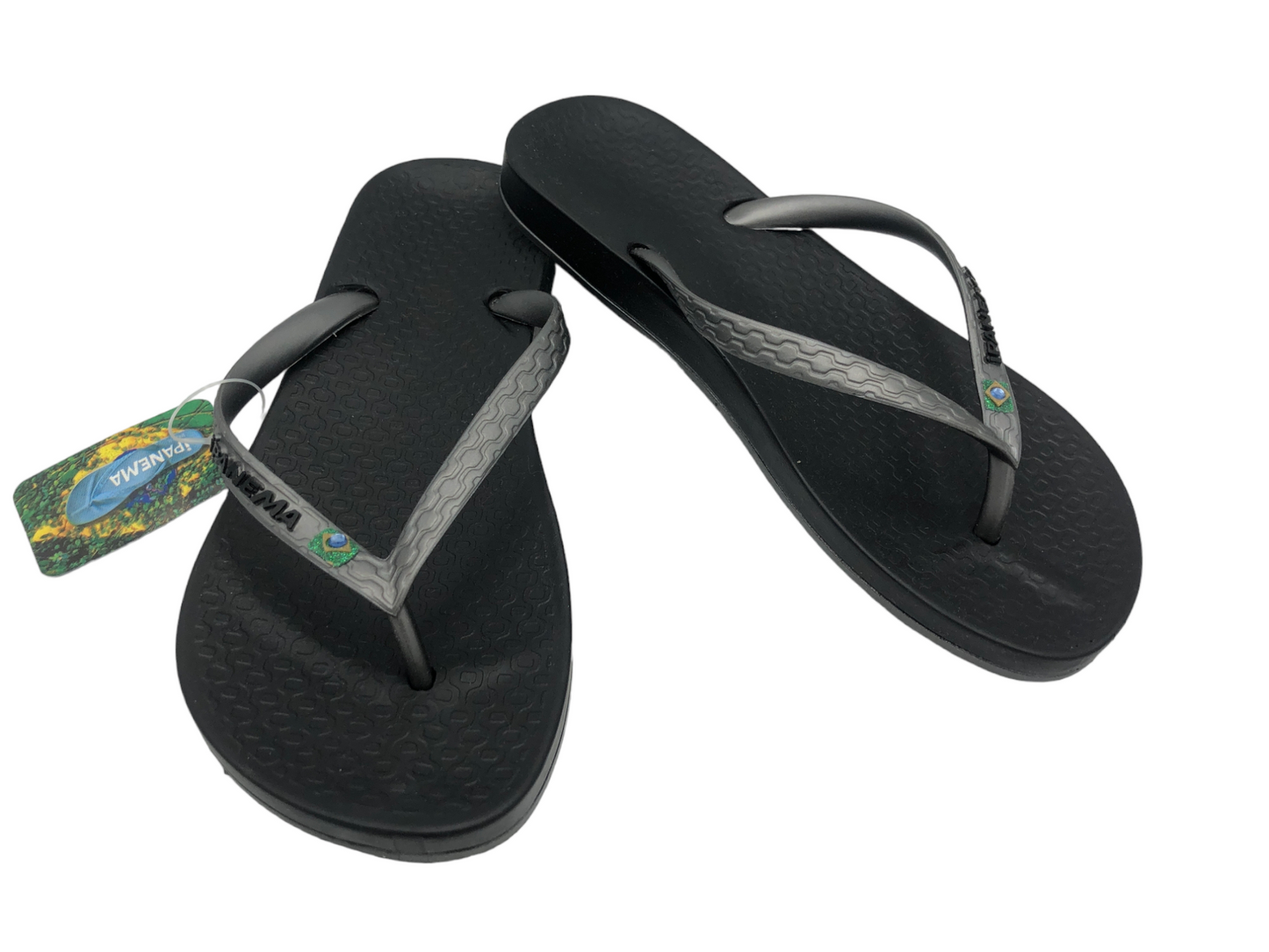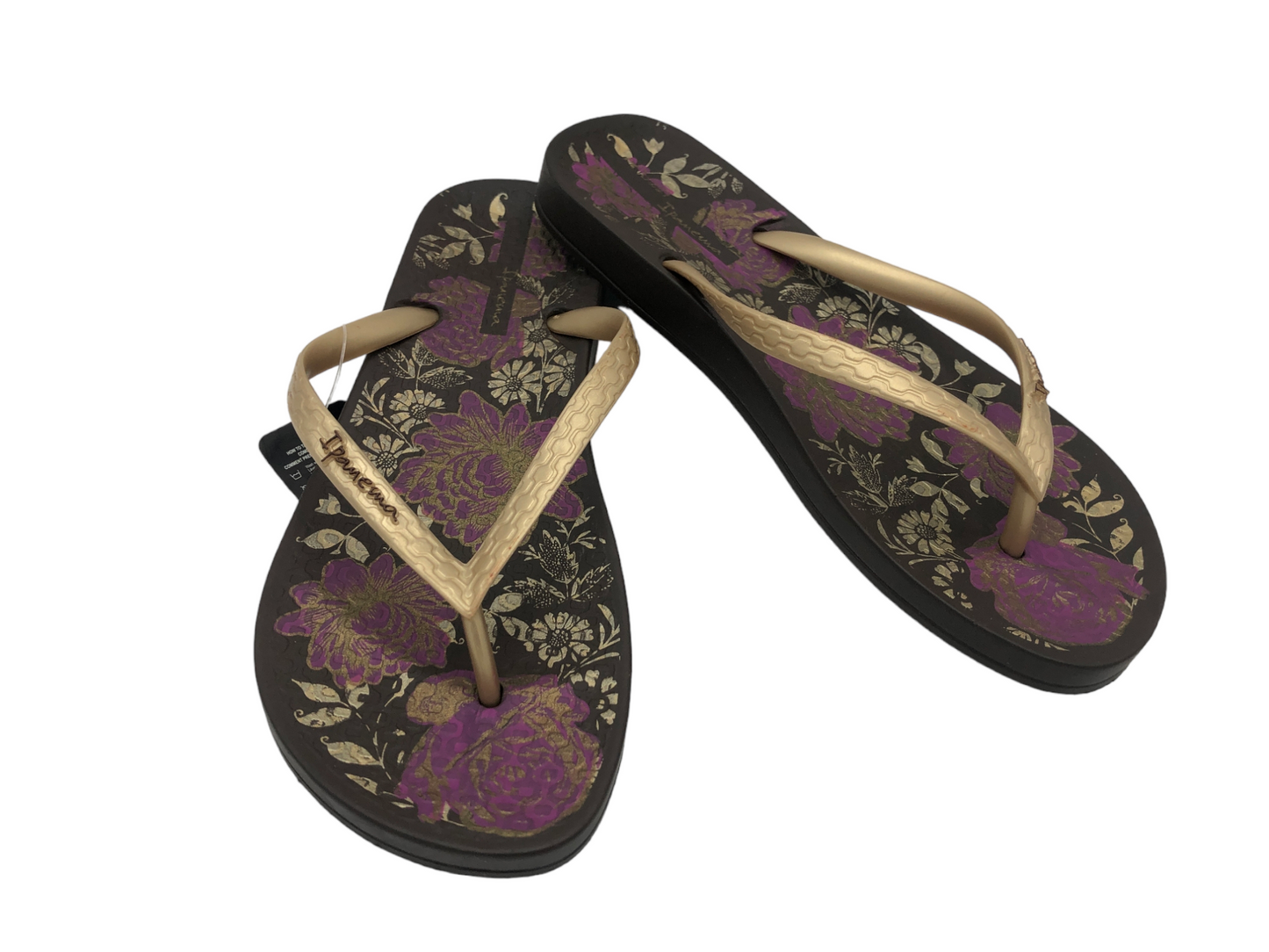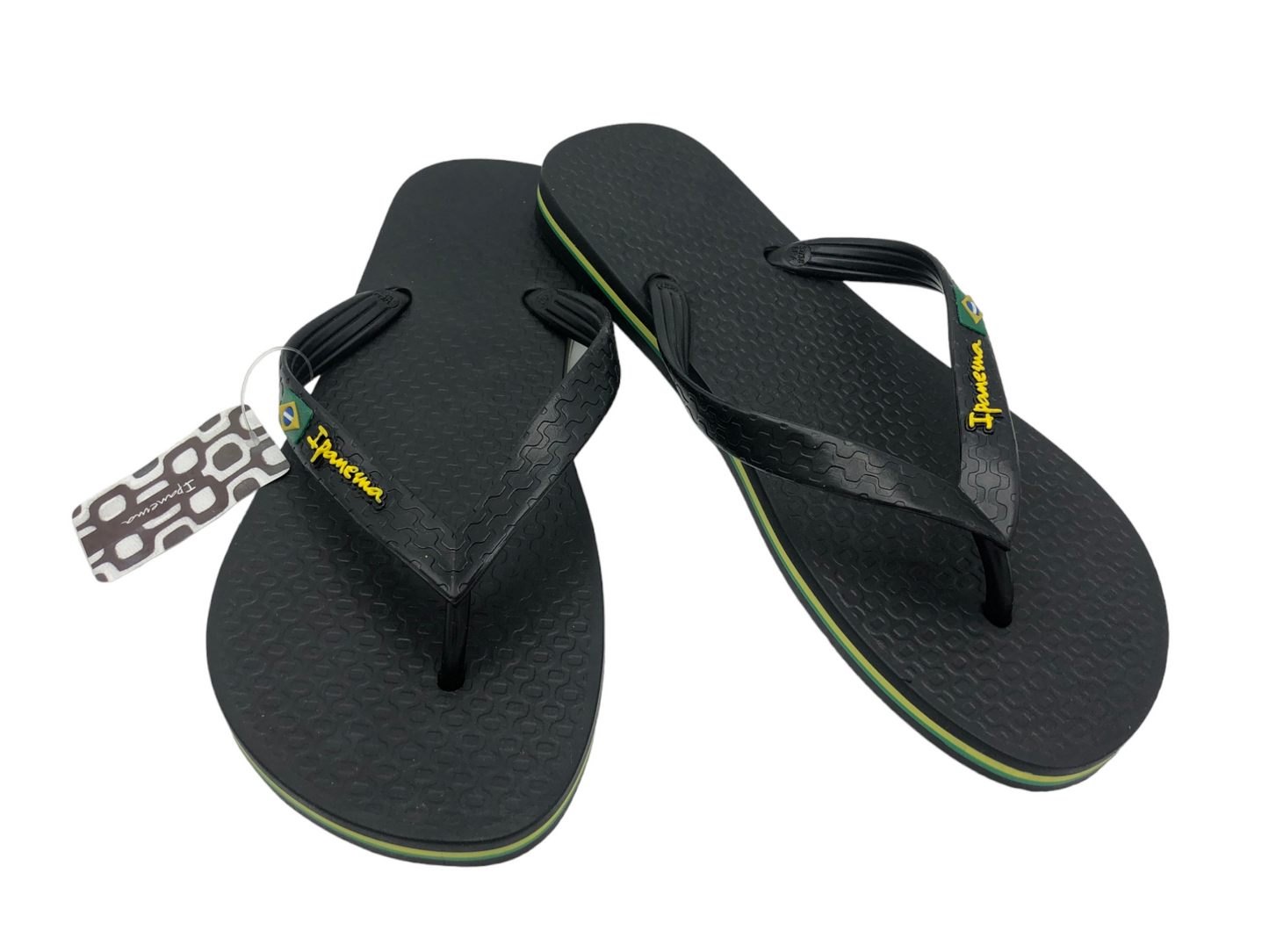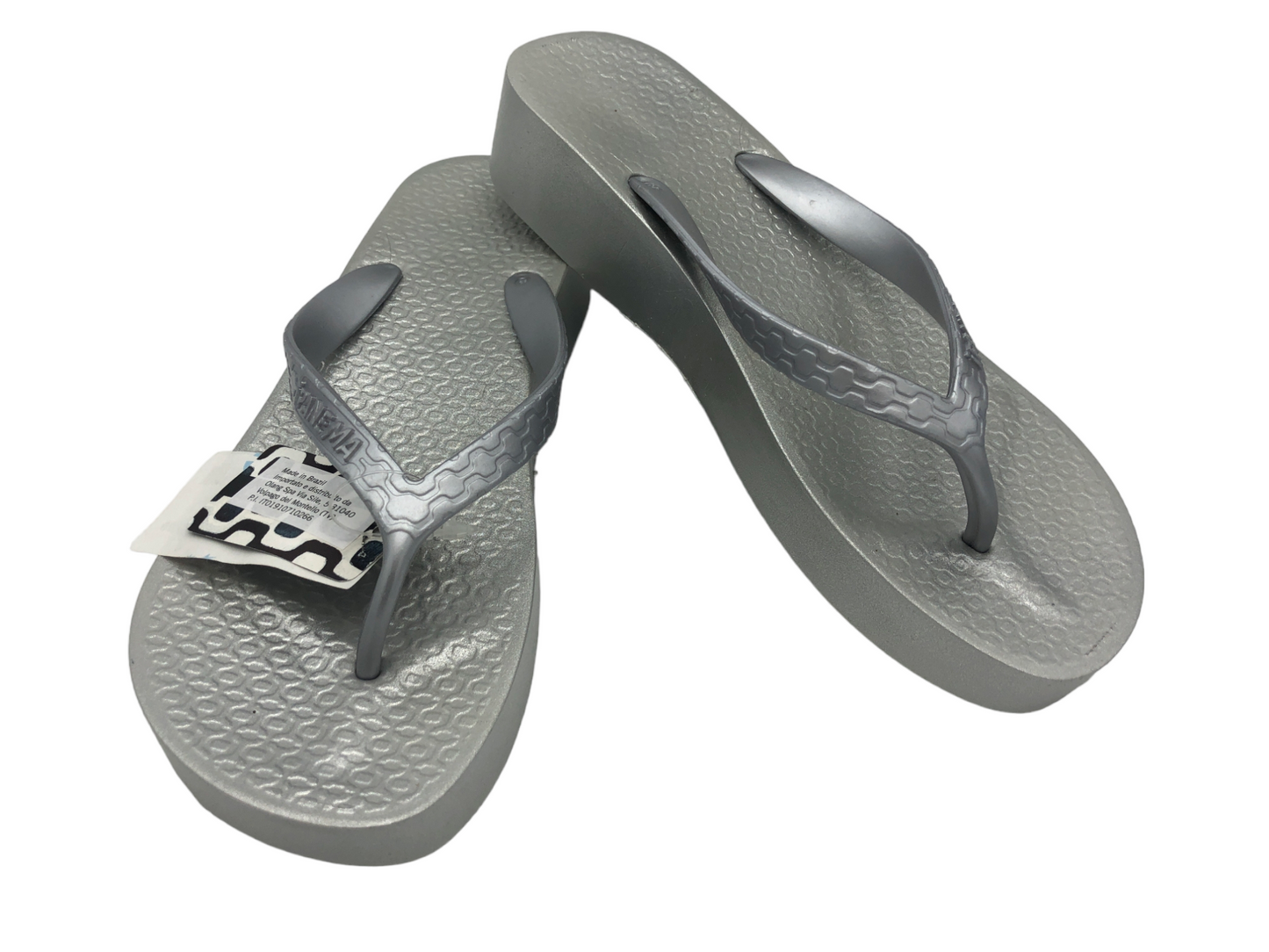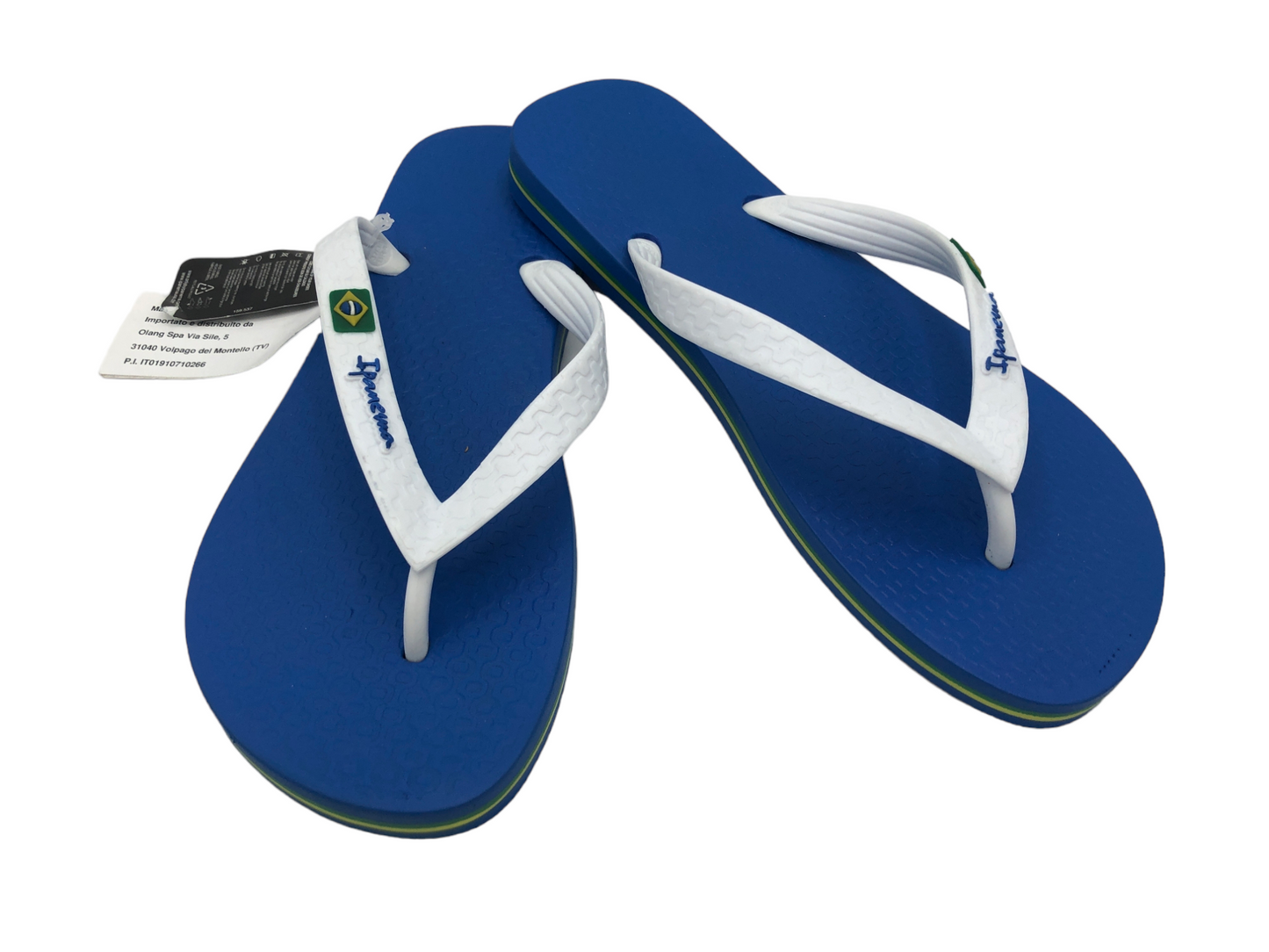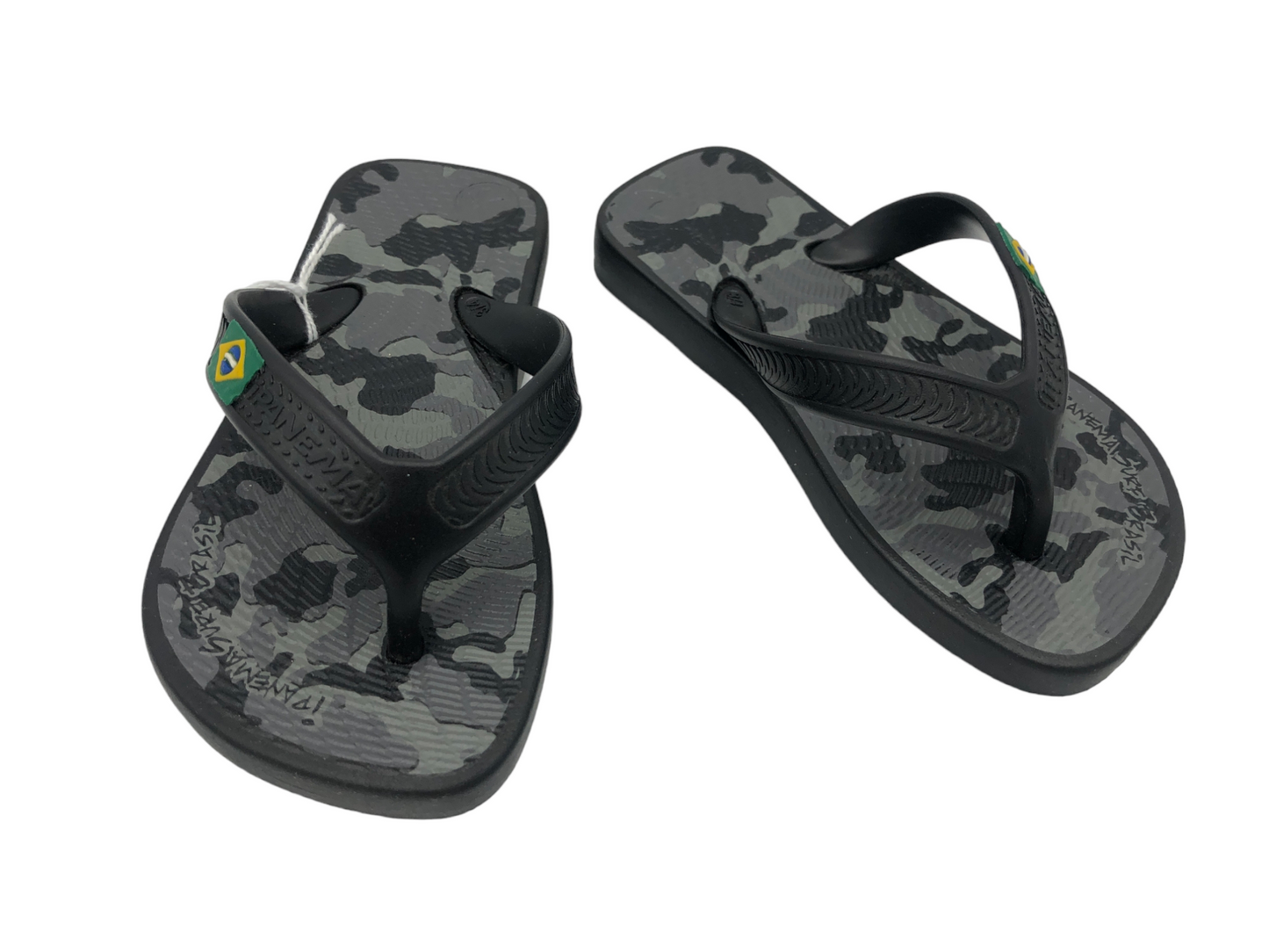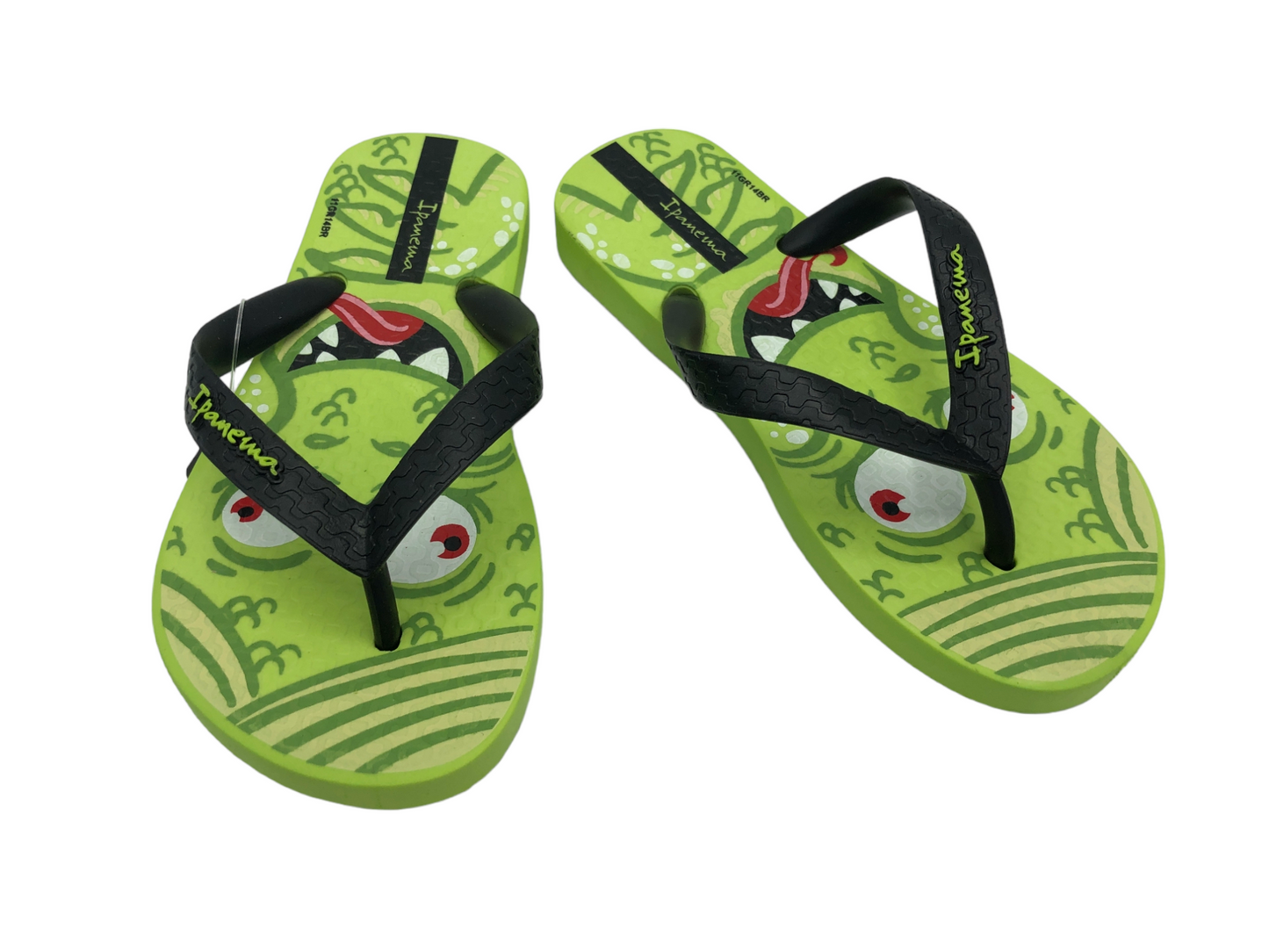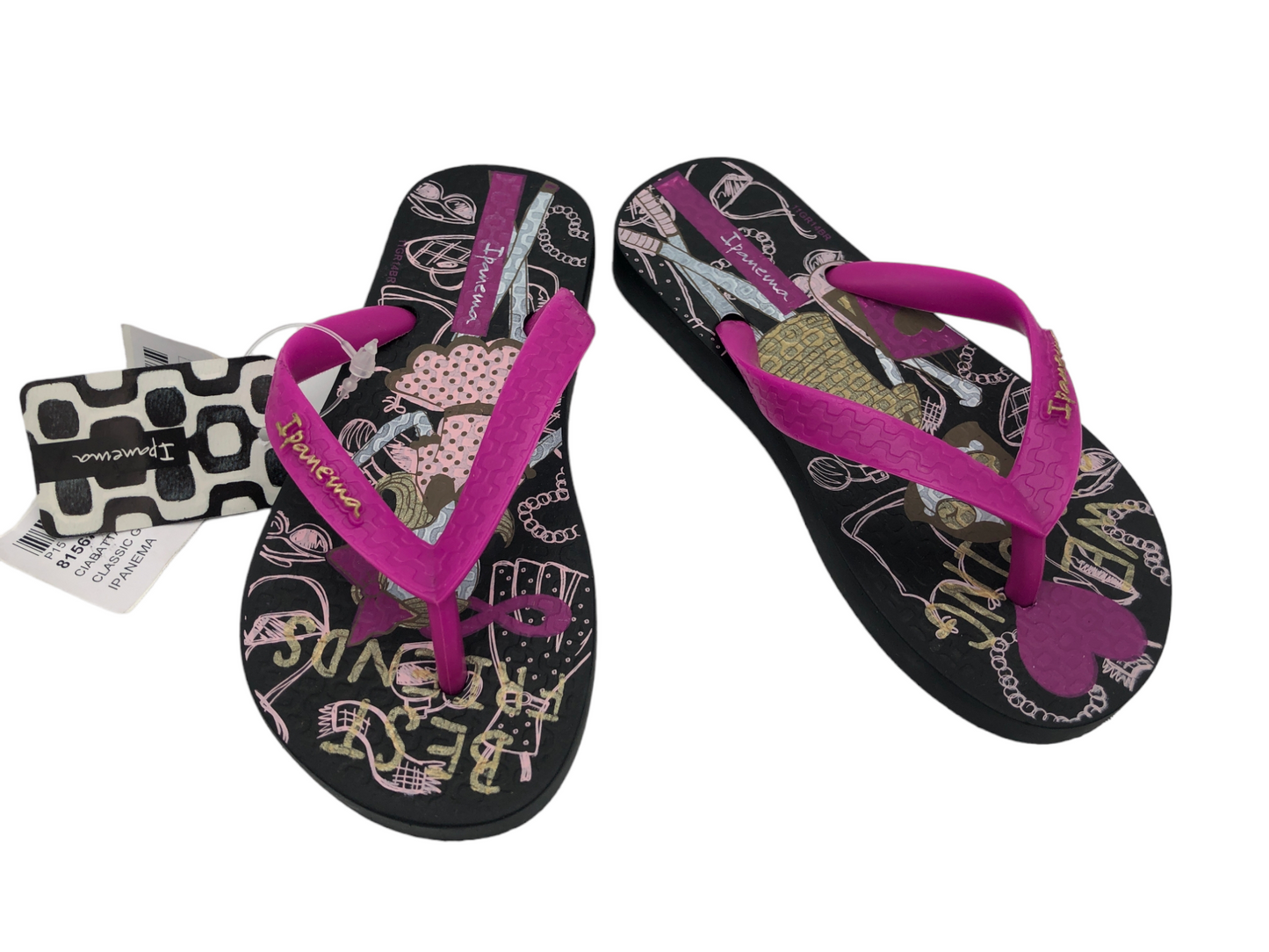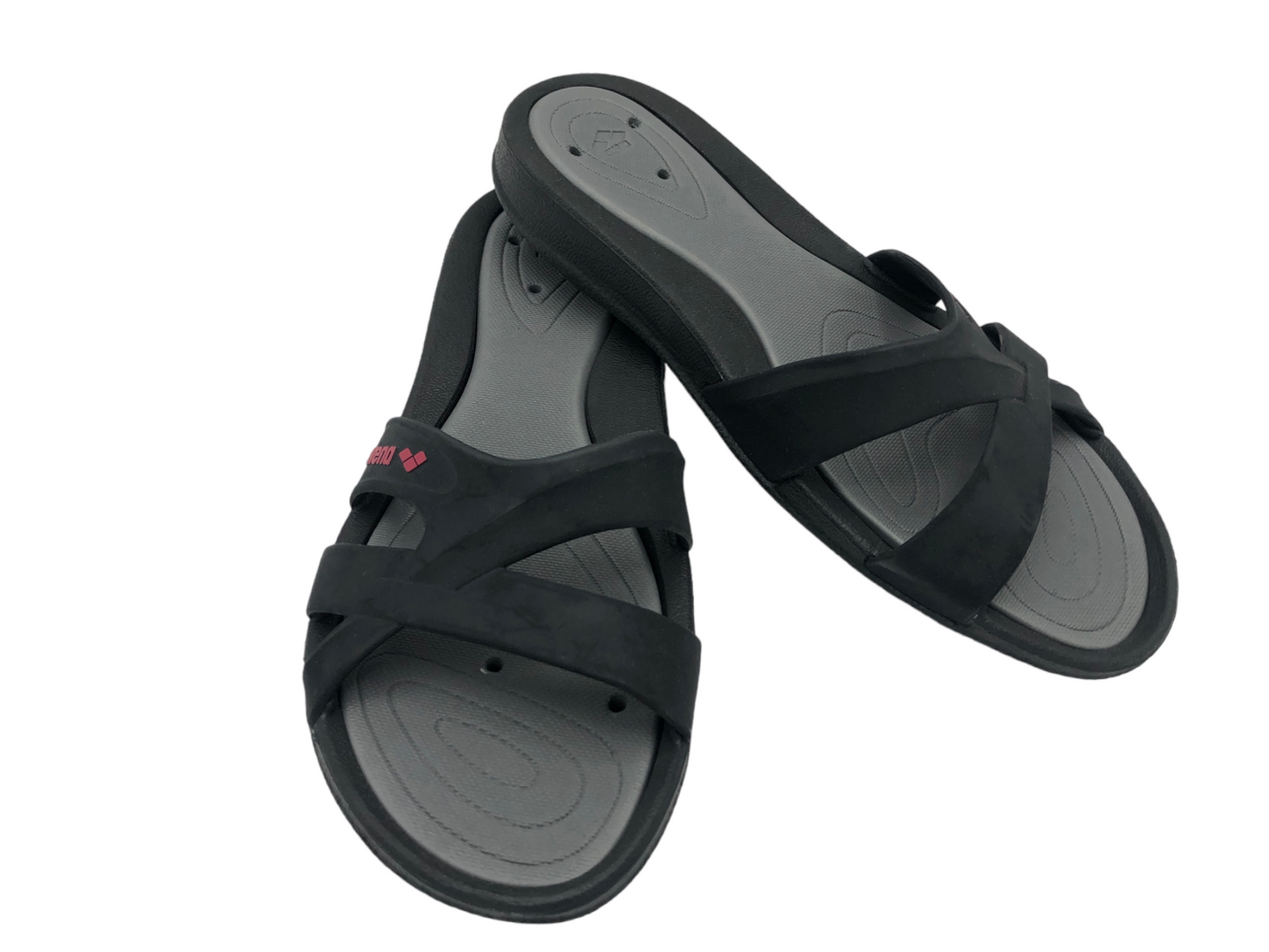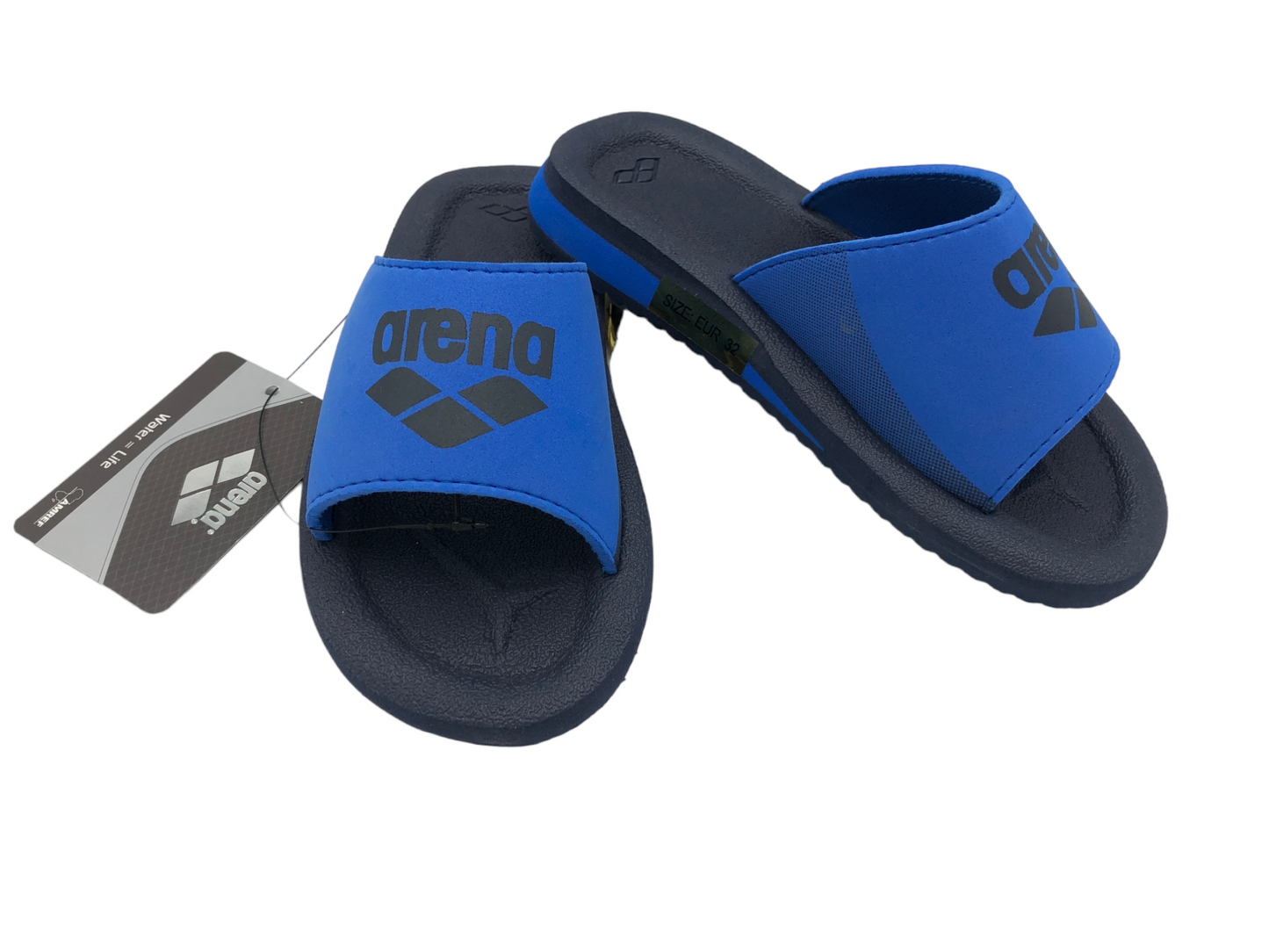 Compressible content
Cosa significa stock in Pronta Consegna?

Gli stock in Pronta Consegna sono stock che sono già presso il nostro magazzino, disponibili per l'acquisto immediato. Pertanto, possono essere visionati anche in sede senza attese oppure spediti direttamente all'acquirente perchè già controllati, fotografati e contati dal nostro staff.
Does the indicated price include or exclude VAT?

The indicated price is EXCLUDING VAT . VAT is calculated directly at the time of purchase based on the country that is indicated for the shipment of the goods.

If you have a valid VAT number VIES contact us indicating the reference number of the stocks that interest you and we will create your VAT exempt order as per article 41 DL 331/93 .
Do you want to ask us for more info on the stock?

Write to us at info@stockitaly24.com or through the form by clicking here . You can also write to us on WhatsApp , click on the green symbol at the bottom right.
What is the packing list?

The packinglist is a detailed list of the products that make up the stock (photo, size, brand, type of product, price of each single piece).
What are the shipping times and costs?

Shipping times and costs vary according to each single stock and according to the Country of destination of the goods . The cost will be shown to you directly at check-out after you have filled in the shipping address data.

For more info click here .